Daily Detox Juice Recipe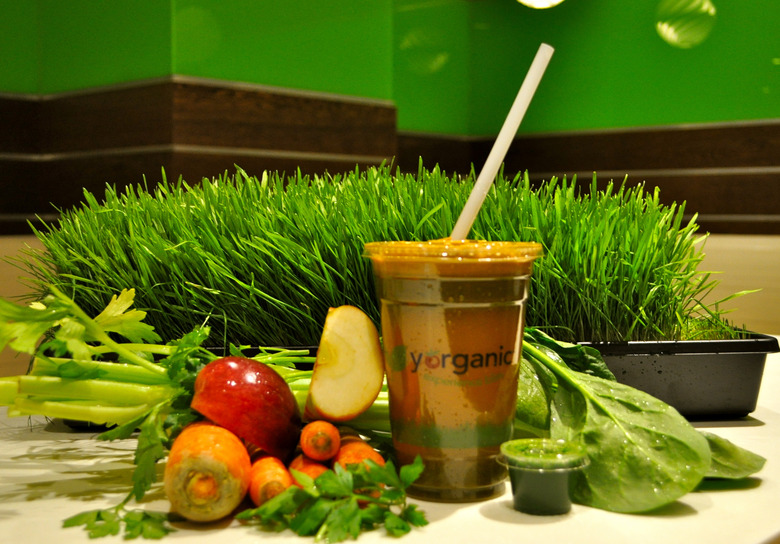 Prepare your body for the mistakes you're going to make, or help it heal from those you've already made with this blend of carrot, celery, spinach, apple and parsley juice. Just make sure you put a little something in your stomach first. Straight-up juice has been known to cause hallucinations.
Formulated by Rex Rhee, owner of Yorganics, a frozen yogurt and energy food cafe in the Financial District, this Daily Detox Juice Recipe is reason in itself to buy a juicer and put it to good use.
Daily Detox Juice Recipe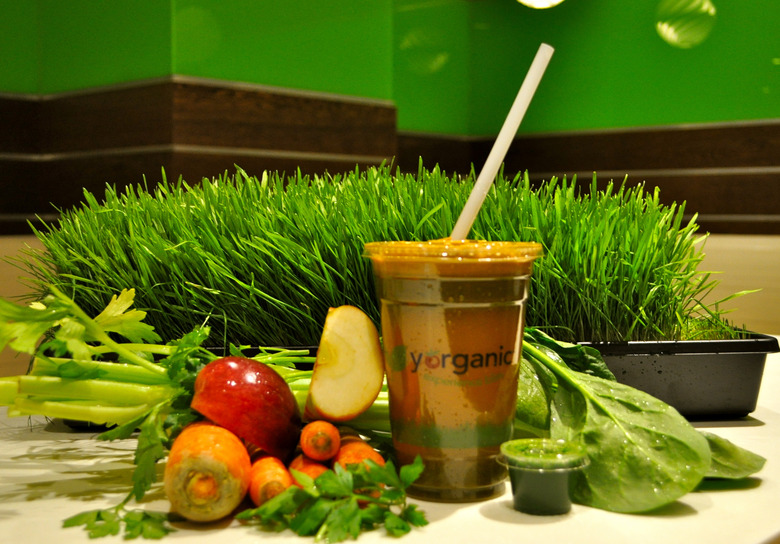 Ingredients
4-6 carrots
6 stalks celery
1 apple
1 bunch spinach
1/4-1/2 bunch parsley
cold pressed wheatgrass to taste
Directions