Crunchy Lemon Pepper Wings Recipe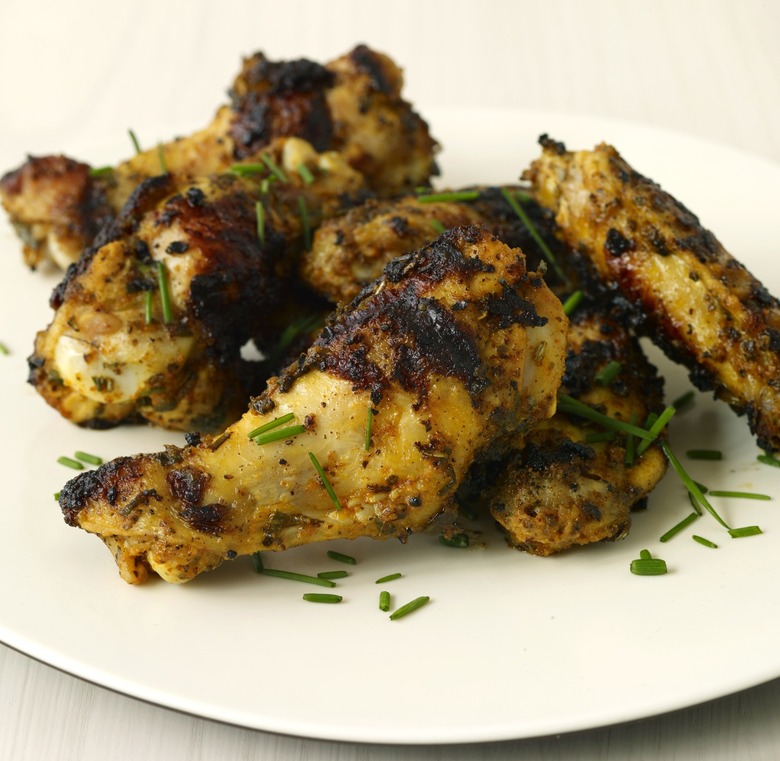 Photo: Jason Wyche
My tasters liked these because they have a ton of zingy flavor without the bite of hot wings. The pepper also makes a crunchy coating. If you end up wanting to add heat (hey, we're indecisive too), a few dashes of habanero sauce should do the trick.
Crunchy Lemon Pepper Wings Recipe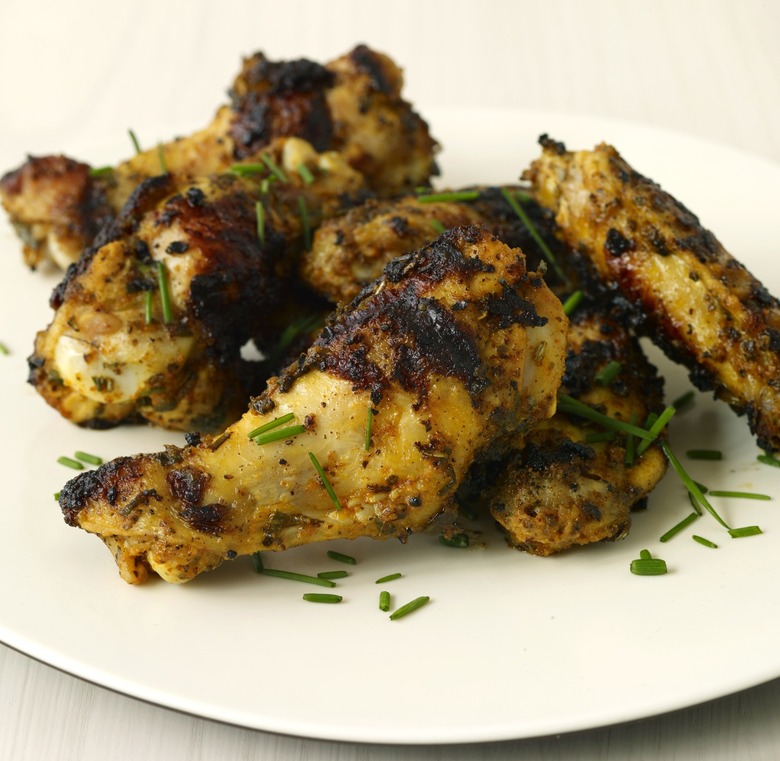 Ingredients
1/4 cup lemon-pepper seasoning
2 tablespoons fresh chives
3 tablespoons olive oil
12 chicken wings
Directions
On a plate, combine the lemon pepper and chives.
Pour the olive oil in a separate small bowl. Dip the wings lightly in the olive oil, then roll in the lemon pepper mixture. Let the coated wings sit for about 15 minutes.
Prepare a gas or charcoal grill for direct cooking.
Place the wings on the grill and cook, turning frequently, for 15 to 20 minutes or until done. Watch carefully and adjust the heat to avoid burning the coating.