Classic Sour Orange Mojo Recipe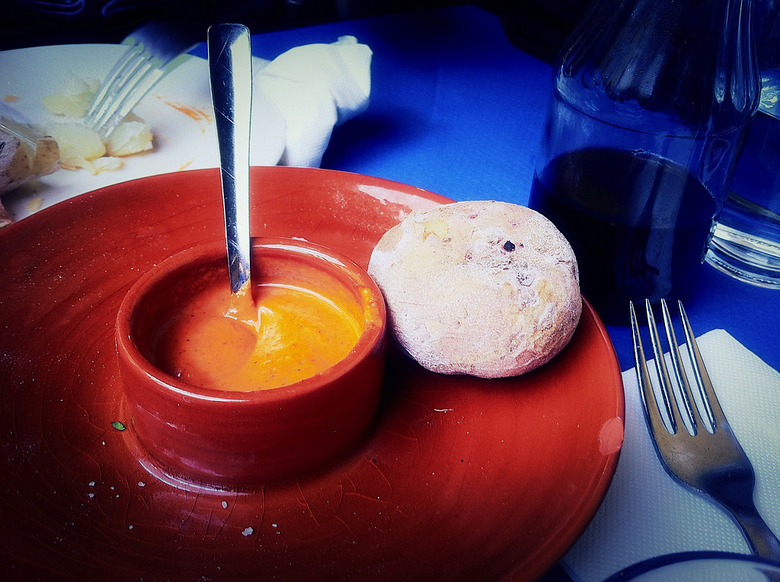 Photo: martinwcox on Flickr
There are plenty of bottled "mojos" being produced. Avoid them at all costs. Manufacturers have yet to capture the perfection of what you can make and make easily at home. The versatility of this mojo is unparalleled. I have used it for years on a dish in my cookbook called "Yuca Stuffed Shrimp con Mojo." I can't tell you how many orders we've made over the years at the restaurants. At home I use it not only as a sauce, I use it as a marinade for chicken, pork and steak (especially flank and skirt steak). Further than that we mix it into mayonnaise-type sauces and you will find it going into ketchup for a "New World" twist on that. It will store in the refrigerator up to a month.
Classic Sour Orange Mojo Recipe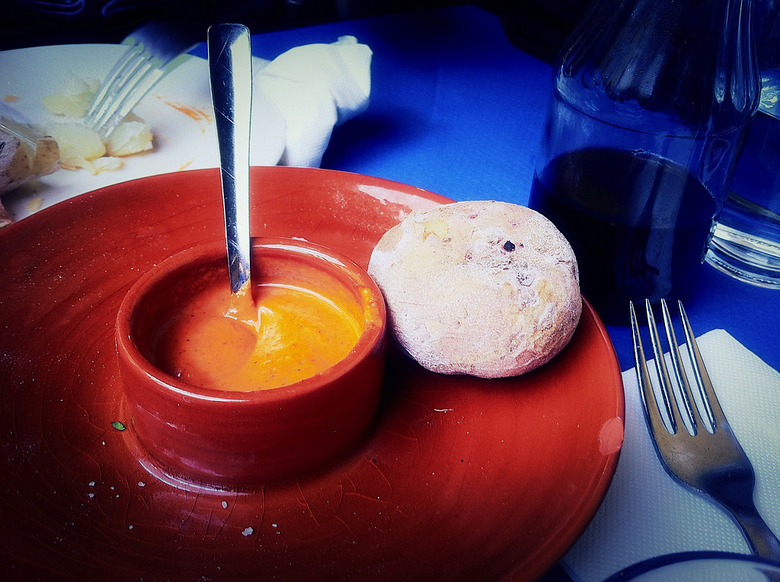 Ingredients
6 cloves garlic
1 scotch bonnet chile
1/2 teaspoon kosher salt
2 teaspoons whole
1 cup olive oil
1/3 cup sour orange juice
2 teaspoons Spanish sherry vinegar
Directions
Mash the raw garlic, chilies, salt and cumin together in a mortar with the pestle until fairly smooth. Scrape into a bowl and set aside.
Heat the olive oil in a small pot until quite hot and pour it, whisking over the garlic-chile mixture. 
Allow to stand 10 minutes. 
Whisk in the sour orange juice and the vinegar.
Season with the pepper and set aside until ready to use. Will keep tightly covered in the refrigerator for up to one month.