Chester's Rum Punch Recipe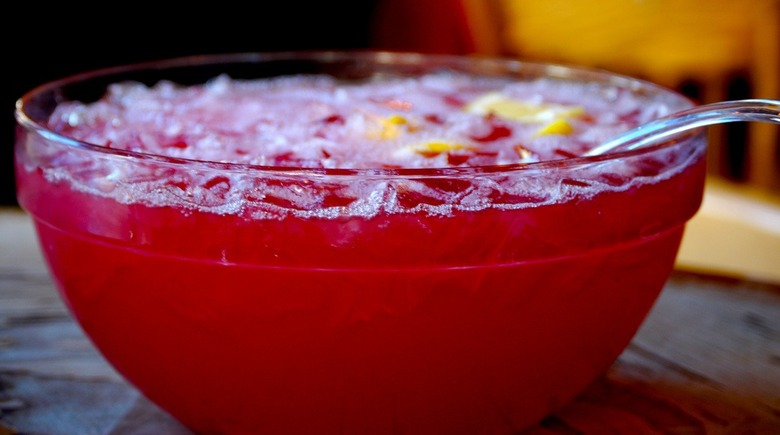 Photo: tymesynk on Flickr
The suddenly steamy weather that is sweeping the nation has us feeling tropical drinks in a whole new way. This sweet, spicy, and refreshing punch comes to us from mixologist Chester Browne, who has the enviable job of traveling the world as Global Brand Ambassador for Mount Gay Rum.
Chester's Rum Punch Recipe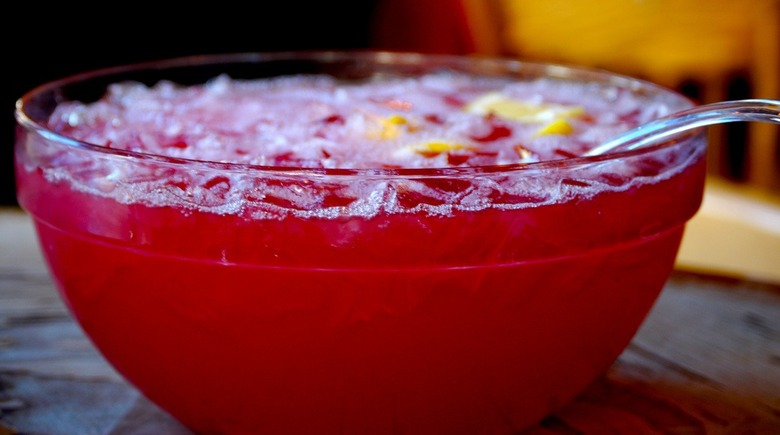 Ingredients
19 ounces Mount Gay Rum
1 ounce aromatic bitters
12 ounces grenadine syrup
1 teaspoon fresh nutmeg
13 ounces simple syrup
4 ounces lime juice
18 ounces water
Directions
In a punch bowl, mix all ingredients together and allow to rest for two hours.
Serve over ice and garnish with a cherry.