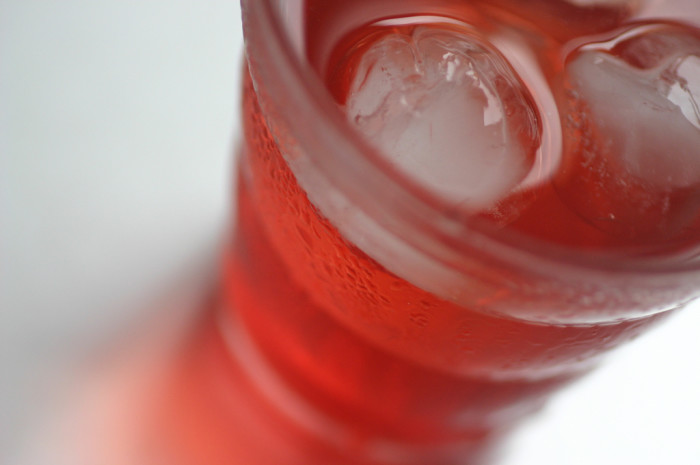 Campari is the bright red Italian bitter alcoholic sip, mostly known for its role in the famed Negroni. With bubbly soda water it's perfect as an aperitif, a drink served before a meal or at cocktail hour, because its bitter flavor and clean finish are said to stimulate the appetite. We like it for brunch because it's low in alcohol, so you won't spend the rest of your afternoon in a haze (and if you prefer the haze, may we suggest a Bloody Mary or three?).
Ingredients
2

ounces

Campari

soda water

lemon or lime wedge for garnish

ice
Directions
In a high ball glass filled with ice add the Campari, top off with soda water and garnish with a lemon or lime wedge.