Butternut Squash-Infused Rum Recipe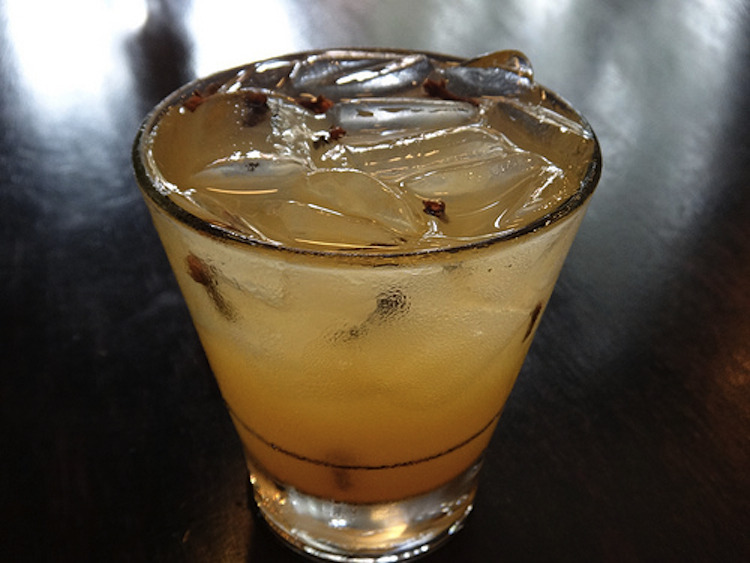 You've eaten plenty of butternut squash this season so far. Now start drinking it.
"Our menu draws from the oral tradition shared by our Italian matriarchs. This oral tradition is responsible for what have become historic dishes that have been transformed over time through the process of interpretation, experimentation, economic and seasonal forces."
So say the fine men at Hopeland Food & Liquor, an Italian spot in Brooklyn's Cobble Hill neighborhood. Pietro and Roy loaned us their seasonal squash recipe, which happens to come in cocktail format.
This seasonal butternut squash infusion works wonders with vodka and even adds a warm, fruity note to whiskey, but the most logical route, as with many fall cocktails, is rum. This recipe yields three liters, so feel free to increase the amount of ingredients if you feel you'll be drinking more than that.
Butternut Squash-Infused Rum Recipe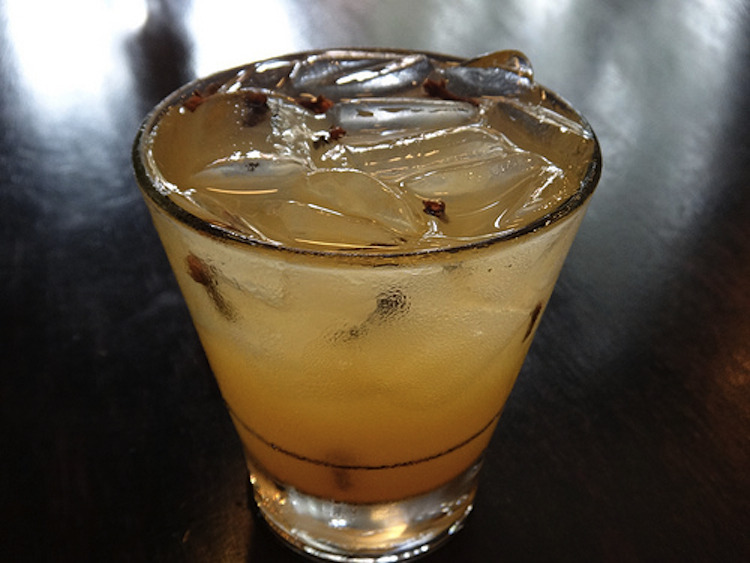 Ingredients
1 large butternut squash
1 1/2 liters water
2 liters white rum
1/2 liter dark spiced rum
1/2 espresso cup cloves (official Italian measurement)
1 liter simple syrup (500 grams of sugar to a liter of water)
Directions
Cook the squash in water for about 1 hour or until the squash is very soft.
Remove the pot from the stove, add cloves and white rum and let it infuse overnight.
The next day, pass through a chinoise or fine strainer and add simple syrup and dark rum.
Keep in the refrigerator and drink very cold, over ice, either straight or with soda water.