Boiled Peanuts With A Kick Recipe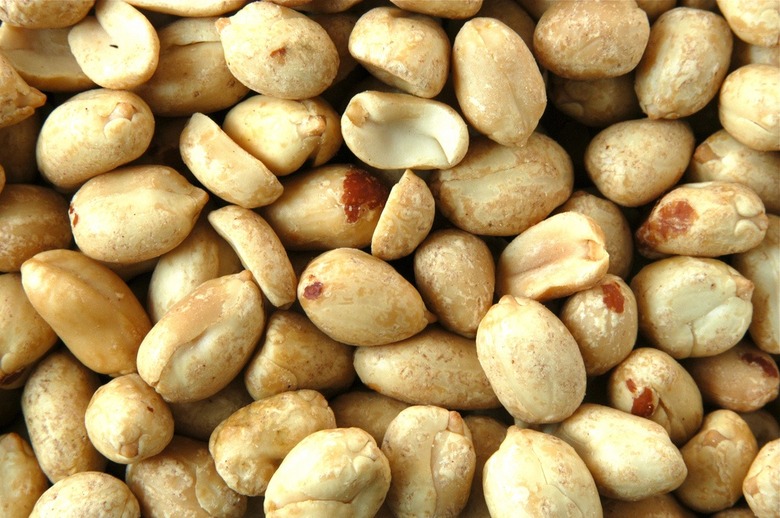 Looking for an easy but still awesome snack to serve today? Boiled peanuts are a Southern tradition. They require little attention or effort to cook and make for a great snack alongside beer or bourbon. Our version mixes a little heat in at the end for boiled peanuts with a kick.
Boiled Peanuts With A Kick Recipe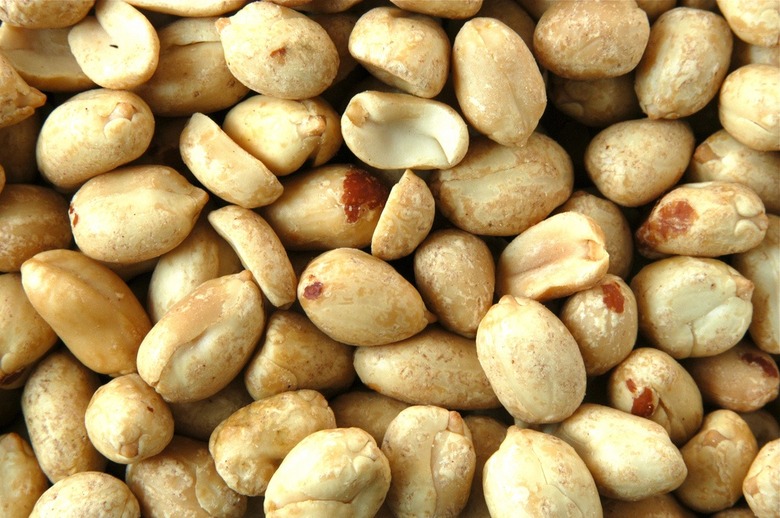 Ingredients
2 pounds peanuts
1/3 cup sugar
1 cup salt
1/2 teaspoon coriander seeds
sea salt
1/2 teaspoon chili powder
1/4 teaspoon garlic powder
Directions
In a large pot, cover the peanuts with cold water, add the sugar and salt, and bring to a boil.
Boil for 5 hours, adding water as needed to ensure the peanuts are fully covered. Strain. Transfer to a large bowl.
Toss with the coriander seeds, chili powder, garlic powder, sea salt, and serve.