Best Basic Tomato Sauce Recipe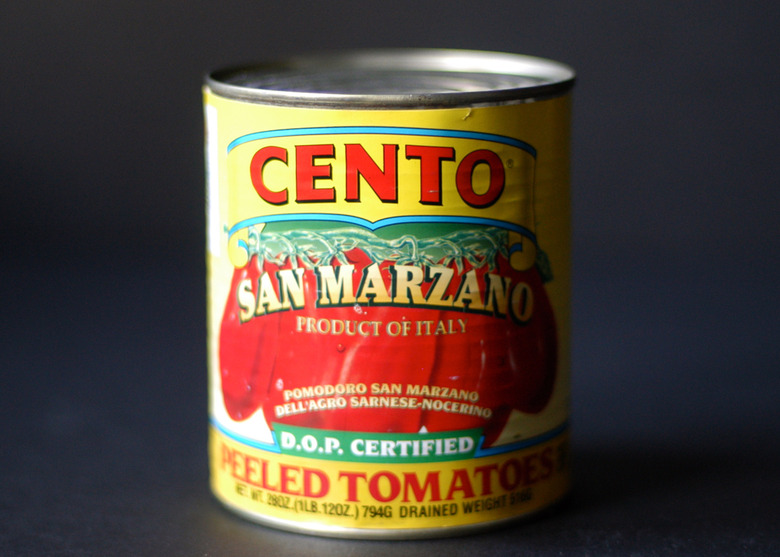 Photo: Lindsay Hunt
Sure you can open up a jar of Ragú or get a little fancy with some Newman's Own. But making your own basic tomato sauce is kind of shockingly easy and well worth your while. It sounds more impressive and it tastes better. Here is our best basic tomato sauce recipe, which is great over a bowl of pasta or on our best basic pizza dough. And once you've mastered this you can make it your own by adding a little browned meat, a splash of red wine or chili flakes for heat.
Best Basic Tomato Sauce Recipe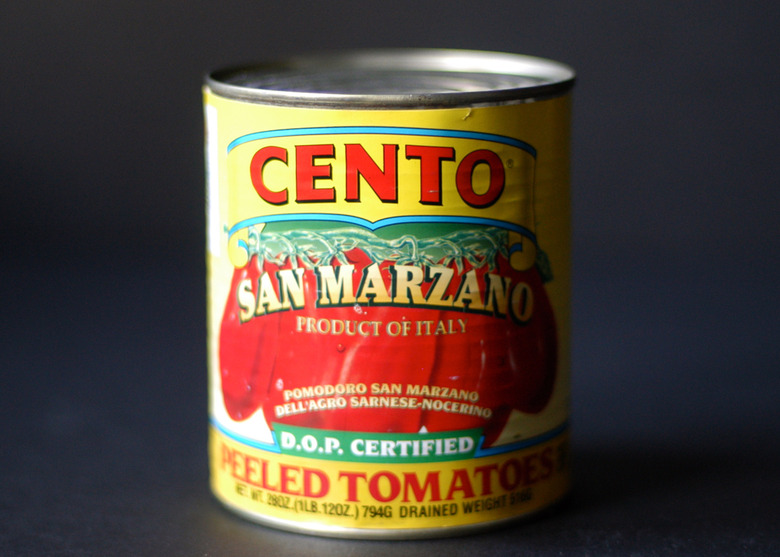 Ingredients
3 tablespoons olive oil
1/2 large onion
5 cloves garlic
2 (28- ounce) cans tomatoes
1 tablespoon oregano
Salt and pepper
Directions
In a large pot, over medium heat, add 3 tablespoons olive oil.  Add the onions and cook until translucent.  
Add the minced garlic and cook stirring for about 2 minutes.  
Crush the whole peeled tomatoes by hand and add the pulp and the juices to the pot.
Add the oregano and bring to a low simmer. Cook, stirring occasionally for 30 to 45 minutes.  
Season with salt and pepper and add one to two tablespoons of good olive oil to finish off the sauce.