Beet And Sour Cream Ice Pops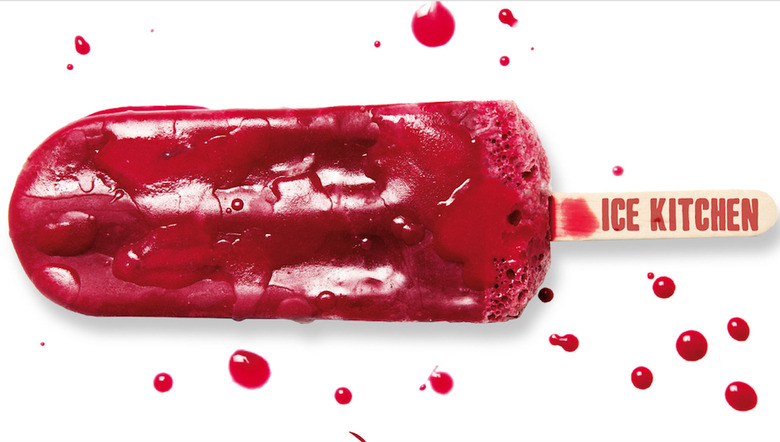 We may receive a commission on purchases made from links.
Be prepared for a pair of beautifully stained magenta lips after eating these Russian-inspired ice pops, which are full of health benefits. It's easiest to use fresh store-bought beet juice, but you can also make your own, of course. If you do, be sure to keep the skins on when you run them through the juicer, since that is where most of the nutrients reside.
Beet And Sour Cream Ice Pops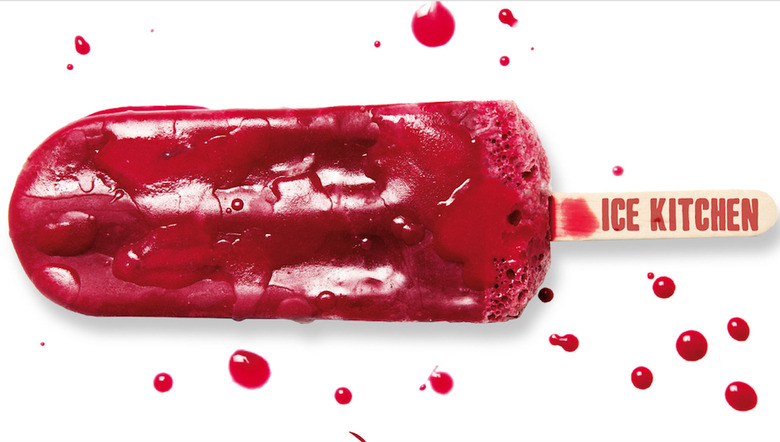 Ingredients
2 1/4 cups fresh beet juice
2 tablespoons freshly squeezed lemon juice
2 tablespoons superfine sugar
Generous 1 cup sour cream
Directions
Mix together the beet and lemon juices and sugar. Stir until the sugar has dissolved. Stir in the sour cream until well blended.
Pour the mixture into your ice pop molds, leaving 1/4 inch at the top to let the mixture expand when it freezes. Insert the ice pop sticks and freeze. 
Cantaloupe And Campari Ice Pops Recipe
How To Make Boozy Popsicles
Maple Bacon Bourbon Pops Recipe