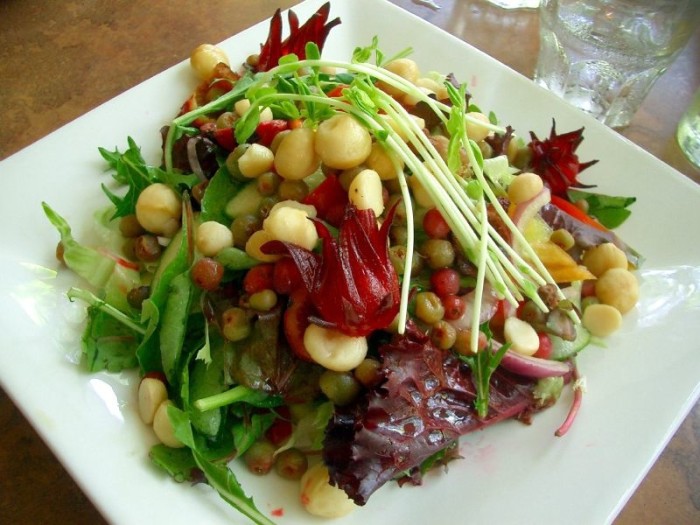 When it comes to Sherry wine vinaigrette, the rule (and it's a very loose rule) of thumb for making a vinaigrette is three parts oil to one part vinegar. This rule poses problems, since the intensity of any given vinegar (and oil to a lesser degree) varies greatly. But it is a good starting point. One should never serve homemade vinaigrette without tasting it first to ensure a balance between oil and vinegar.
Try a splash of sherry vinegar on grilled asparagus, steamed greens, or use it as a salad dressing. It can also double as a marinade for grilled vegetables and shellfish.
Ingredients
1/2

cup

extra virgin olive oil

2

tablespoons

sherry wine vinager

1

teaspoon

lemon juice

1

teaspoon

lemon zest
Directions
Whisk oil, vinegar, lemon juice, and lemon zest in a serving bowl until well combined.
Season to taste and serve.