Basic Red Wine Reduction Sauce Recipe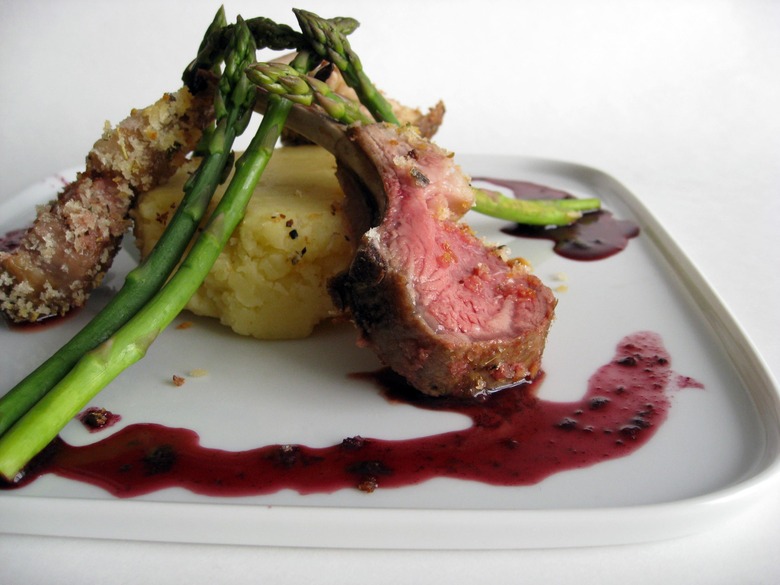 Ever wonder what to do with leftover wine? That is, if you have any. This red wine reduction sauce is the perfect way for oenophiles of all levels to use up wine from last night or to put that just-opened bottle to use for something besides sipping. Half a cup of wine can be reduced into a rich sauce for two. This one is simple and fast to make. You can easily drizzle it over a filet or pork chops, or even use it as a base to braise short ribs. No need for culinary school to achieve success here, even the kitchen rookie can accomplish this rich sauce.
The 7/20: If you have these items in your arsenal, recipes categorized by 7/20 can be made with 7 or fewer additional ingredients in only 20 minutes of active cooking time.
Basic Red Wine Reduction Sauce Recipe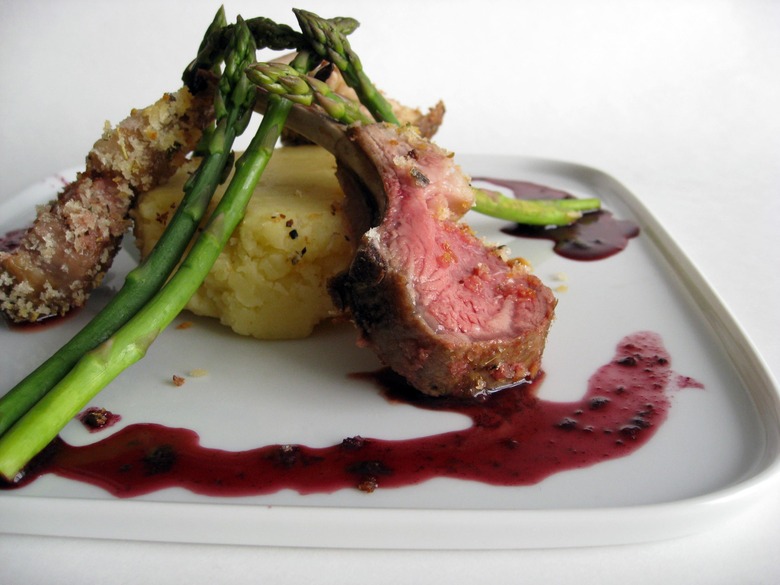 Ingredients
olive oil
1/4 cup shallots
1/2 cup red wine
1/2 cup beef stock
2 tablespoons butter
1 tablespoon rosemary
Directions
In a saute pan, over medium high heat, add enough olive oil to coat the pan.
Add the shallots and cook until translucent.
Add the red wine and the stock and reduce by half.*
Add the butter and chopped rosemary.