Basic Coffee Granita Recipe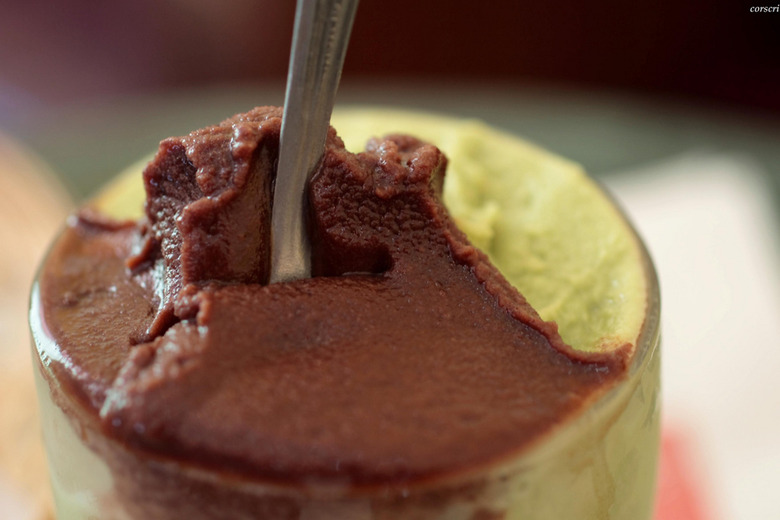 coffee and pistachio granita
Granita is the Italian — Sicilian to be specific — name for shaved ice. Maybe you call it water ice, and in some places it goes by slushie, but no matter what you call it, this is a simple semi-frozen dessert that can be made without an ice cream machine or any other fancy equipment. You just need a freezer and a freezer-safe dish, and you can experiment with flavors ranging from red wine to papaya.
In this recipe our flavor is coffee, but if you wanted a fruit alternative just use the strained fruit puree of your choice.
Note, Frangelico is listed as one of our ingredients for those of you who may be seeking a dessert that's spiked, but it can certainly be skipped.
Basic Coffee Granita Recipe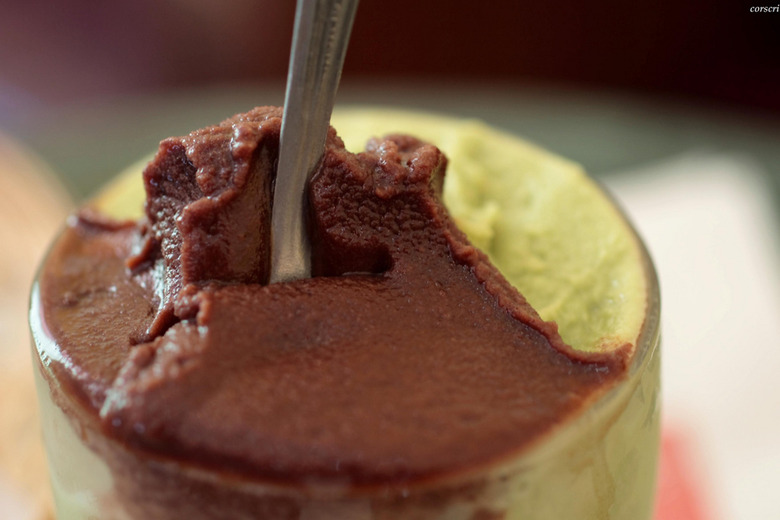 Ingredients
2 cups coffee
1/2 cup sugar
2 tablespoons Frangelico
whipped cream
Directions
Place the hot coffee and the sugar into a non-reactive, freezer-safe bowl or dish. Stir to dissolve.
Place this over another dish or bowl full of ice water and stir occasionally until it is chilled. At this point, add the Frangelico if you choose.
Place this in the freezer. After 30 minutes, use a fork to scrape the mixture. Place back in the freezer and repeat scraping every 20 to 30 minutes until the mixture is frozen and icy in texture. Scrape one last time.
Scoop into serving glasses and top with fresh whipped cream. Serve immediately.