Avocado Honey Lime Ice Cream Recipe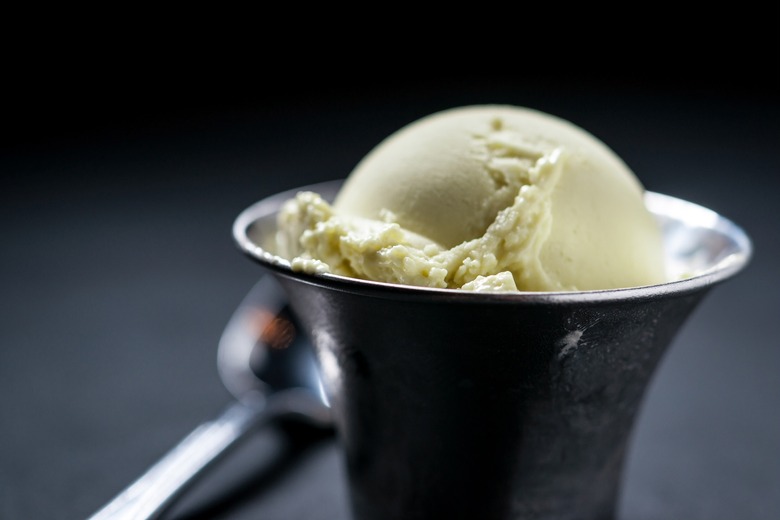 If you've never had avocado in dessert form, you're missing out on one of the culinary world's best-kept secrets. Buttery-smooth and less vegetal than, say, celery or spinach, avocados are perfect for smoothies, shakes, panna cotta and of course, ice cream. While these desserts are usually found elsewhere, like Central and South America and Southeast Asia, there's no reason you can't develop a taste for avocado ice cream right in your own kitchen. Especially when it's hot out.
Avocado Honey Lime Ice Cream Recipe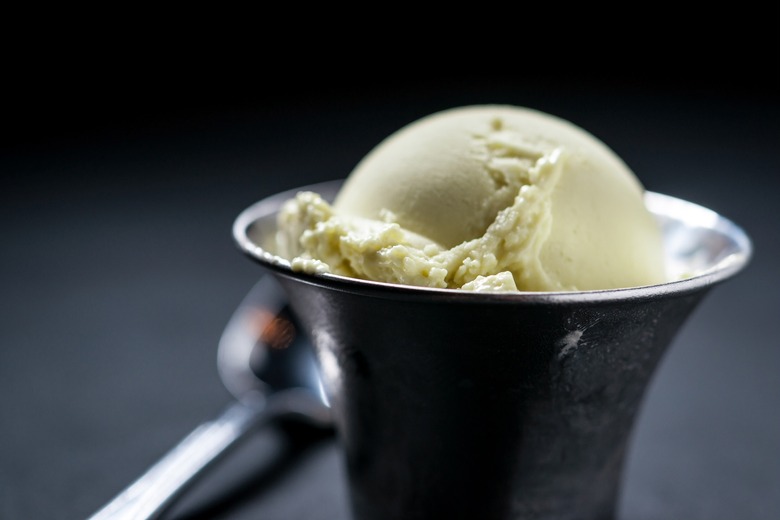 Ingredients
4 large egg yolks
2/3 cup honey
1/8 teaspoon salt
2 cups half and half
1 cup buttermilk
2 tablespoons lime zest
3 ripe California avocados
Directions
Whisk together eggs, honey and salt in a medium bowl; set aside.
In a medium saucepan over low heat, bring the half-and-half, buttermilk and lime zest to a full simmer. Once liquid begins to bubble, remove from the heat. Cover and let steep 2 hours.
Once cream mixture has cooled, strain into another medium saucepan. Over low heat, bring to a simmer again.
Temper the egg and honey mixture by adding the simmering cream to the mixture in a ladle a little bit at a time while whisking. Then, return the mixture to the saucepan. Continue to simmer over medium-low heat, whisking constantly until the custard thickens enough to coat a spoon and the thermometer reads 170°F to 175°F, about 4 minutes (do not allow mixture to boil).
Strain mixture into a clean bowl and allow the steam to escape. Cover and chill mixture until cold (at least 3 hours, and up to 1 day).
Process the custard in an ice cream maker according to the manufacturer's instructions.
Add avocado purée halfway through freezing.
Transfer to a bowl or tub and freeze until firm, at least 3 hours, and up to 3 days.