A Classic Boozy Milkshake Reborn: The Grasshopper Cocktail Recipe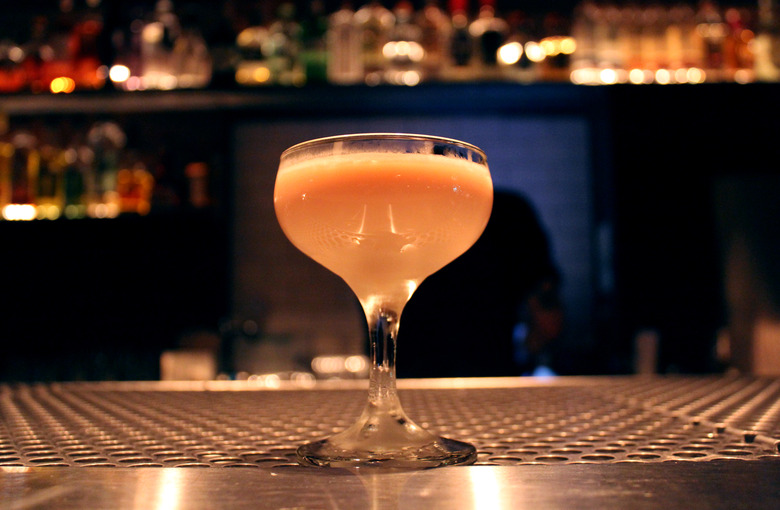 Who wouldn't want a boozy mint-chocolate milkshake? Seems obvious, however, very few of us would likely be as enticed if said drink was the color of the Chicago River on St. Patrick's Day. Enter the Grasshopper cocktail, which is a paradox in a glass. It has a credible backstory, created by bartenders in New Orleans just before the end of Prohibition, but it later became a victim of its own easy-drinking success in the 20th century, when it was bastardized with synthetic green products to broadcast its "minty" profile.
Now this drink is returning to its classic origins, when well-crafted. Liqueurs brought in by importers such as Tempus Fugit Spirits are now supplying more authentic European-made products using 19th century protocols and real botanicals, making their Crème de Cacao and Crème de Menthe, as found in the Grasshopper, unparalleled. Using a generous amount of fresh mint in the drink, which releases its oils through vigorous shaking, is also a crucial element.
Decidedly on the dessert spectrum of cocktails, Grasshoppers always seem to last for only about five sips and disappear all too quickly. For the bartender, this is a messy one, with both mint and cream wreaking havoc on the shakers, but beyond that, this is a very simple drink to make and suitable for brunch, after dinner or as a final nightcap. Enjoy.
A Classic Boozy Milkshake Reborn: The Grasshopper Cocktail Recipe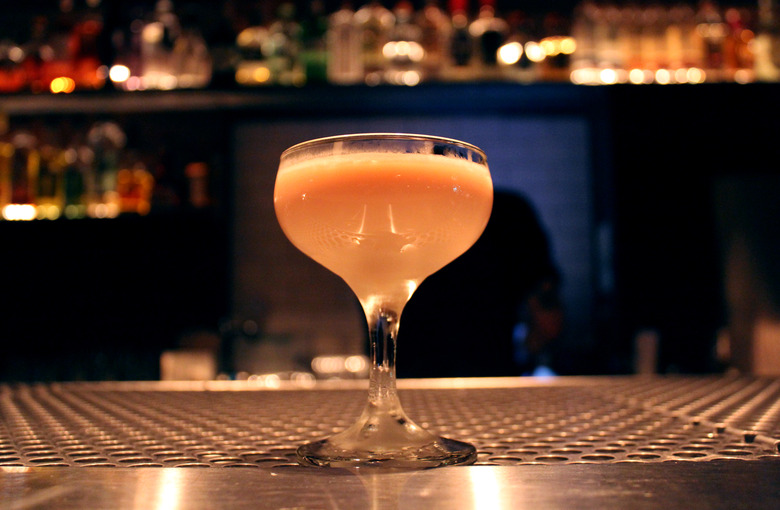 Ingredients
1 ounce Tempus Fugit Crème de Menthe
1 ounce Tempus Fugit Crème de Cacao
1 ounce heavy cream
4-6 pieces mint
Directions
Combine all ingredients in shaker tins and shake vigorously with ice for 10 seconds.
Strain through a mesh strainer (to hold mint particles back) over a chilled coupe glass.
Garnish with a single mint leaf.
Exit Strategy Craft Cocktail Recipe
The "Fast Running Break" Cocktail Recipe
The Prescription Julep Cocktail Recipe