Lia Ryerson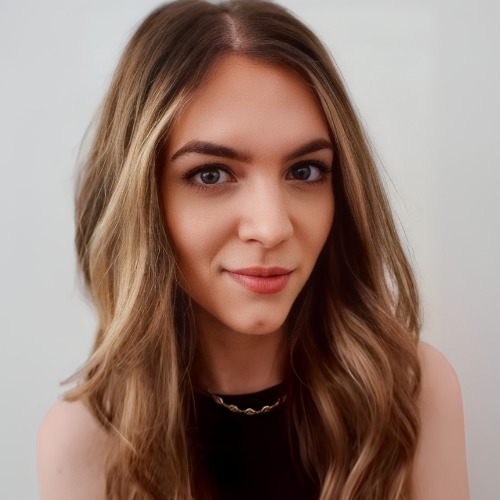 Expertise
Hidden Culinary Gems, Weird Food Facts, Obscure Eats
If Lia could sit down to any meal, it would be the imaginary banquet from the movie "Hook."

She will vehemently argue with anyone who thinks a hot dog is a sandwich.

If Topo Chico has 1000 fans, she's one of them; if Topo Chico has only 1 fan, it's her.
Experience
Lia has been a writer since 2015 and an editor since 2017. She has worked for a variety of outlets, including Business Insider, Yahoo, and MSN.
Education
Lia has a B.A. in English and an M.F.A. in Creative Writing.
Food Republic Editorial Policies
Food Republic's industry-leading coverage is created by qualified and experienced writers, and is reviewed and fact-checked by our editorial team to ensure everything is accurate and timely. Outside experts are also consulted whenever possible to help deliver factual, up-to-date information.
Our mission is to publish knowledgeable, engaging articles to give readers the information they're looking for, whether that is the news of the day or cooking tips, tricks, and trends. We also bring you recipes you can depend on, as well as reviews and recommendations. In an effort to provide the most comprehensive, current, and accurate content, our team is constantly reviewing and updating articles as necessary. Additional information on our editorial process available here.