Is it possible that the only thing better than a salty, gooey cheeseburger from Emmy Squared is a salty, gooey cheeseburger from Emmy Squared eaten while watching Janet Jackson at a massive outdoor music festival? You'll have the chance to find out this weekend at the Panorama Music Festival on Randall's Island, which runs July 27-29. (Passes are available here.)
Panorama's music lineup covers a lot of ground, from cult indie rockers (Fleet Foxes, Father John Misty) to famed rappers (Lil Wayne) to jetsetting international DJs (Moodyman) to the legendary Jackson. But the food vendor lineup covers perhaps even more ground, and should vie with some of the stage talent for most Instagrammed shots of the weekend. Oh, and the fest has partnered with Postmates, so attendees can order on an app and skip the lines.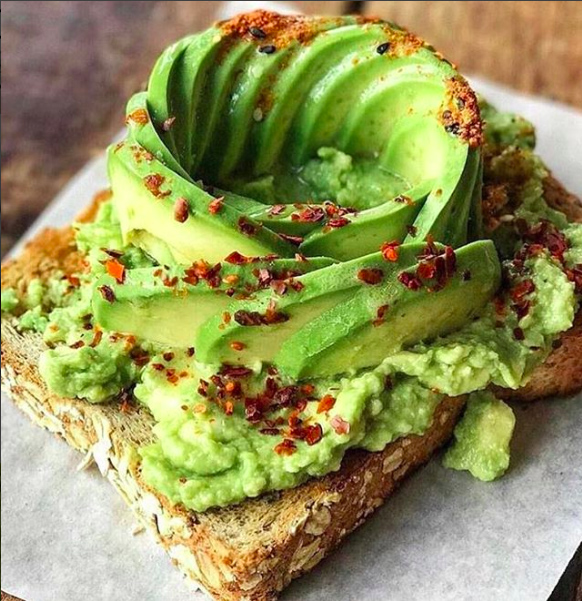 Besides Emmy Squared Pizza and its opulent burger, Panorama's food offerings include Avocaderia, Bareburger, Roberta's, Mighty Quinn's Barbecue, Schaller's Stube, Melt Ice Cream Sandwiches and many more.
Still not swayed? Check out the video promo below: