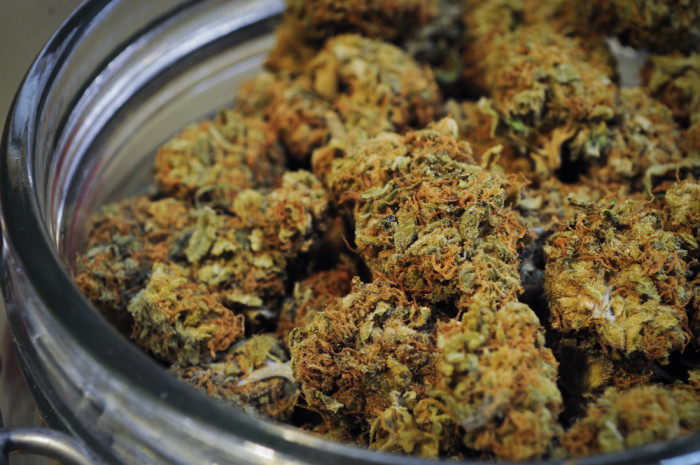 The days of the magic brownies are long gone. High off the coat tails of hit baking competition show, Nailed It, Netflix is adding another culinary battle program next month. It will be the world's first ever cannabis cooking show.
Hosted by comedians Ngaio Bealum and Josh Leyva, Cooking on High is set to premiere on the streaming giant on June 22. Bealum, previously a host of TV series Cannabis Planet and publisher of West Coast Cannabis Magazine, will serve as the show's culinary expert.
According to High Times, the show will challenge 10 chefs with the task of whipping up dishes that are both delectable and will get you high for four celebrity judges. Our money is on Snoop Dogg making an appearance.
If you're looking to train to be a contestant on the show, check out this interview with Cedella Marley.