Spain has long enjoyed a reputation as a haven for food and wine lovers. The country's contributions to gastronomy as we know it — top-quality cured meats, aged sheep's milk cheeses and paella, to name a few — are wonderfully reflective of its centuries-old dedication to the culinary arts. And no Spanish meal, from tapas to the traditional 10 p.m. dinner, is complete without the perfect wine pairing. Wines from Spain's celebrated regions of Ribera del Duero and Rueda will elevate any gathering, whether a simple spread or elaborate feast, into a memorable occasion, and remind you at once why you fell in love with this storied cuisine.
When pairing food and wine in Spain, the focus is less about traditional rules and squarely on the delicious, vibrant potential sealed within each bottle. Local delicacies like grilled sardines and octopus pair particularly well with Rueda Verdejo, a white wine made from (and named for) green-hued Verdejo grapes, which has skyrocketed in popularity as a go-to glass alongside seafood. Oaked red wines you'll find within Ribera del Duero, like Crianza Tempranillo made from the region's older vines, serve as an excellent accompaniment to grilled meats, slow braises or crustaceans in spicy tomato sauce.
Rosado, or Spanish rosé, has proven to be a crowd-pleaser just like its pink counterparts from around the world. It's medium-bodied, big on fruit, low on tannins and full of summer-evoking notes like black cherry, red currant and floral Meyer lemon. Dark strawberry in hue and more concentrated than its Provençal or Californian cousins, rosado wines from Ribera del Duero seamlessly bridge the gap between traditionally white wine–friendly fare and bold red territory like beef and lamb. Rosado's fruit-forwardness tames spicy chorizo and other dishes made with hot pimenton (Spanish paprika), and its acidity stands up formidably to heavier seafood like salmon, tuna and lobster without overpowering the flavors in the food.
Now that you're familiar with some of Spain's most famous grapes and wines, here are some helpful food and wine terms to learn before your next trip to Ribera del Duero, Rueda or wherever you choose to explore.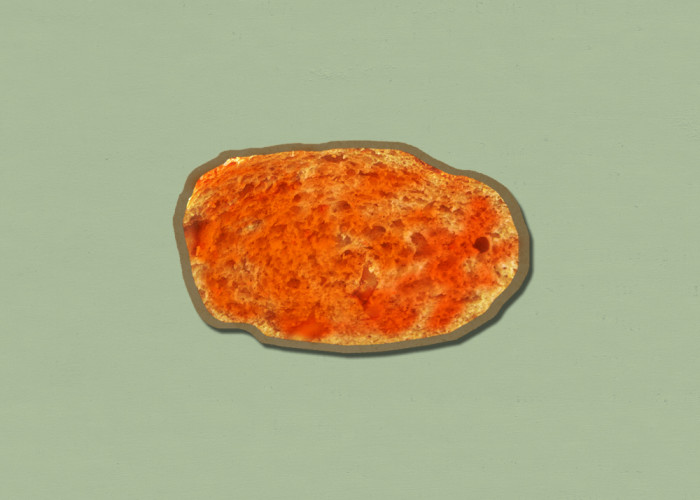 Bodega
The Spanish word for "winery," bodega can also refer to a wine shop, cellar or specialty tasting room.
Crianza
This term applies to a wine aged for more than two years with at least 12 months on oak. In Ribera del Duero, DO and DOC red wines must be aged in-barrel for a minimum of one year.
Degustación
Many bodegas offer an in-house tasting, or una degustación. Sample from one or many of the bottles the winery produces, and let staff guide you confidently through the nuances and notes of their finished product.
Emparejamiento
Wine pairing — emparejamiento — isn't limited to Spain's fine dining establishments. Smaller, less-formal restaurants and bistros still benefit from its staff's wine knowledge. Servers will happily recommend an emparejamiento to complement your meal.
Morcilla
A popular savory Spanish sausage flavored with paprika and pig's blood and fat, served warm or room temperature as a tapa. It's traditionally fried and served with bread to soak up the resulting flavorful oil.
Pata negra
This phrase refers to the "black hooves" of Spain's dark-skinned heritage Iberian pigs, from which jamón ibérico is made. Pata negra can also be used colloquially to describe something of the finest quality.
Pan con Tomate
A simple, traditional Catalan dish of crusty bread rubbed with garlic, extra-virgin olive oil and raw tomato that's popular in Spain and Portugal. Also called pa amb tomaquet, the flavor from the garlic and pulp from the tomato both soak into the bread, creating a harmony of flavors.
Relleno
Referrs to a dish that's been stuffed, like blue cheese-stuffed dates, rice-stuffed squid or goat cheese-stuffed piquillo peppers.
A La Plancha
This phrase denotes a protein or vegetable cooked on a flat, round metal surface heated by wood or charcoal. A plancha typically achieves a much hotter temperature than a traditional grill, owing to its fuel, and sears more effectively than a pan on a stove.
Joven
A young wine that hasn't been aged ("sin crianza"), either on oak or in-bottle, to maintain certain characteristics. A young wine that has spent two to six months on oak is referred to as Joven Roble.