Coi Anniversary, All-You-Can-Eat Ice Cream, Vegetarian Festival: This Week In Food Events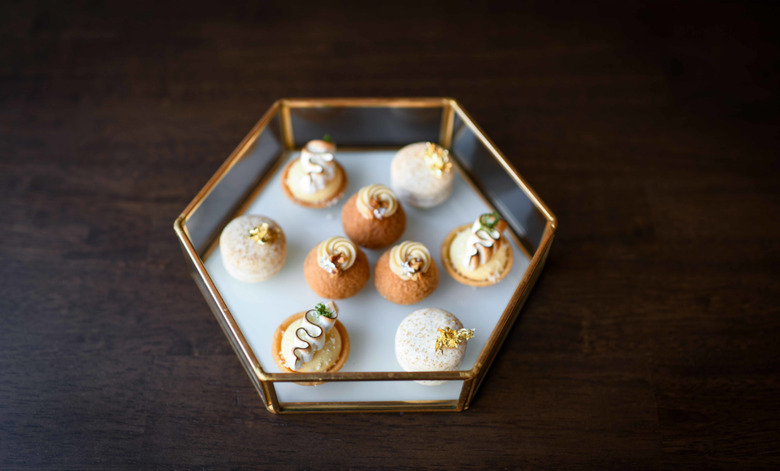 (Photo courtesy of Coi.
It's a great time to be a vegetarian, Gamay lover or ice cream fanatic. Plant-based eaters and those craving ice cream can check out themed festivals in New York City in the next coming weeks while Gamay drinkers are welcome to check out festivities in Portland, Oregon. Plus, a happy 12 anniversary to Coi in San Francisco! Check out what Daniel Patterson's acclaimed restaurant has in store for diners.