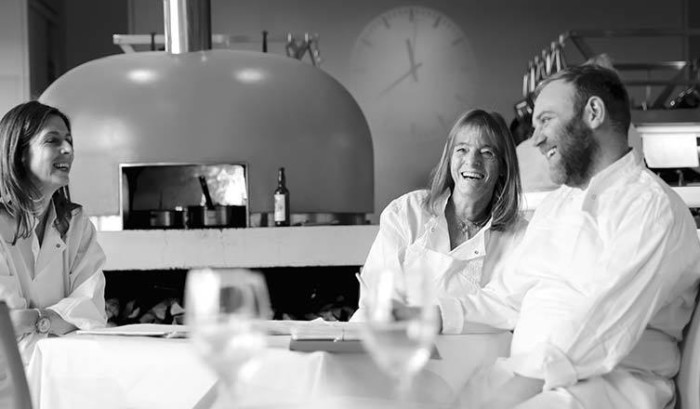 Be sure to subscribe to Food Republic Today on Apple Podcasts or wherever you get your podcasts. And please rate the podcast and leave comments!
Subscribe: Apple | Stitcher | Spotify | TuneIn | Soundcloud
From London's River Café, co-founder Ruth Rogers comes across the pond to chat about the restaurant's new design-driven book, what it was like to see Jamie Oliver evolve from her kitchen as a cook to the international figure he is today, London's current burgeoning dining scene and more. We wrap up with comedian Justin Herman and his time traveling in Japan.
Further Reading/Cooking: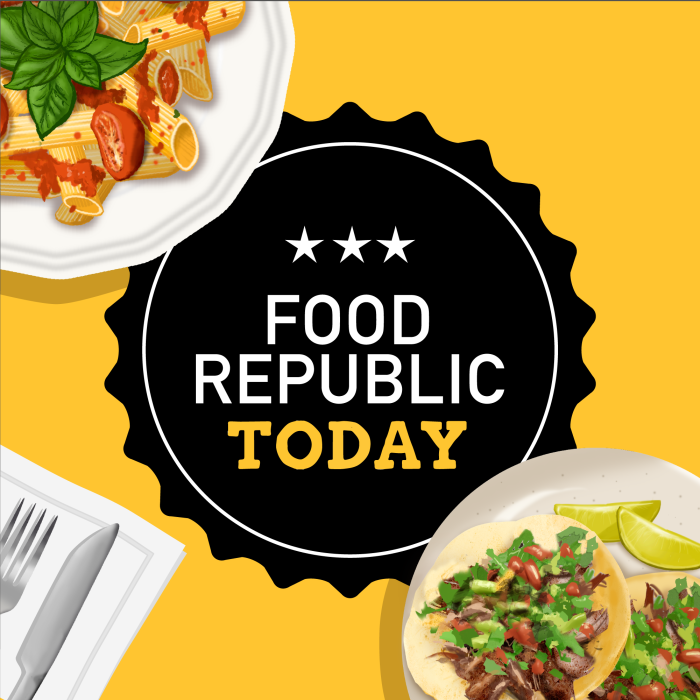 Food Republic Today is hosted by our Editorial Director, Richard Martin, with co-host Krista Ruane, Zero Point Zero culinary creative director, and produced by Zero Point Zero Production. Our producer is Katie Guhl with assistance from Tiffany Do. The episode features music by Ghostly International artists including Michna, whose "Metal Baile Joint" is the theme song.