If you find yourself shopping for the annual celebration of Moms everywhere, check out our food-friendly Mother's Day gift guide. You're sure to find a delicious present for the maternal presence in your life. From the kitchen staple upgrade to the ultra-meaty to the glittery sparkling rosé-flavored (as you can plainly see), we've got something for every Mom with exquisite taste out there.
Rose Gold Rosé Marshmallows, $15.95 for a dozen
Small-batch confection-crafters XO Marshmallows are churning out some of the most beautiful fluffy treats we've ever seen. Their fearless approach to reinventing the culinary art of marshmallow-making has resulted in some unconventional (but nevertheless delicious) sweets sure to surprise and delight. These limited edition rosè wine-infused treats sport the pink drink's notes of cherry and raspberry, and a liberal dusting of edible glitter.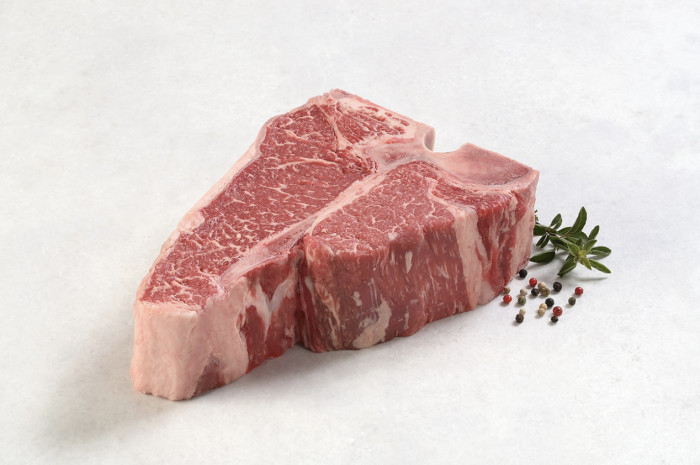 Seriously High-End Steaks, from $200 
Who says fancy meat is just for Father's Day? Show Mom you appreciate just how high-quality she is with a steak (or three) flown overnight from New York Prime Beef. They're masters of dry-aging, which results in their selections' extra-rich beefiness and preposterously flavorful fat. Spring for the Wagyu upgrades and she might even invite you to her upscale-steakhouse-at-home party (but don't bank on it, these are her steaks).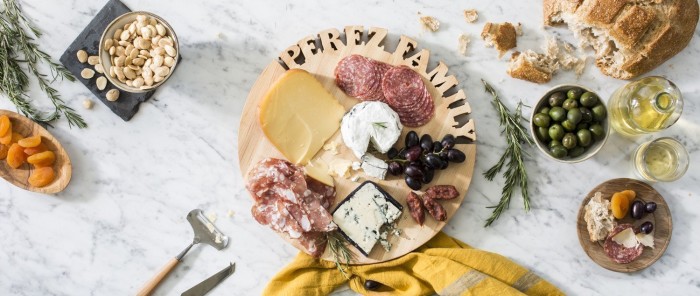 Personalized Cutting Board, from $114
Does your Mom take pleasure in putting together the perfect snack board? Take the opportunity to upgrade her canvas with Words with Boards. This husband-and-wife custom woodcrafter team will carve a name, memorable place or inside joke onto a sustainably forested American hardwood board. Alternatively, their wooden wine racks are gorgeous, too.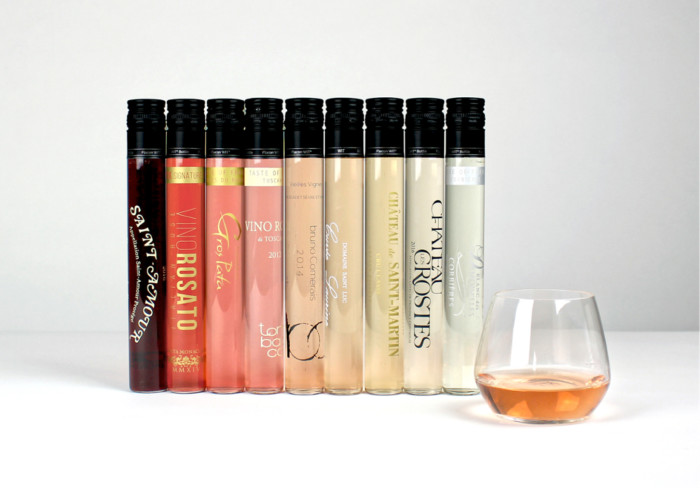 Sure, you could get Mom a bottle or two of the wine she loves…or you could introduce her to her new favorite and swiftly ascend to the coveted position of "best son or daughter." Get to know Vinebox, a wine-by-the-glass subscription that puts the test tube squarely in your hand. Bonus points: the box is easy to wrap and super-impressive to open.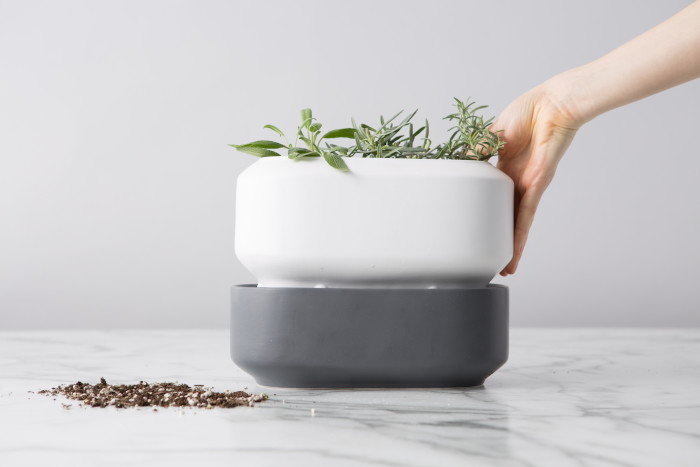 Self-Watering Herb Pot, $29.99
Herb plants are always a nice gift to receive in the warmer months (when they stand a chance of survival) but watering them can be tedious and hard-to-remember. Plus, what will happen to that beautiful hardy lemon thyme when she skips town for a week? Gift her this wonderfully minimalist self-watering ceramic herb planter and rest assured that there will be plenty of fresh cilantro and tender chives in her culinary future.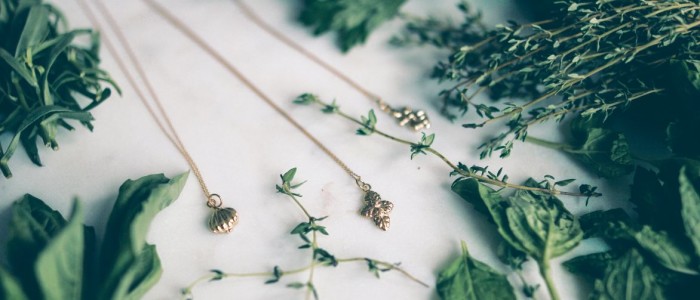 A Different Kind Of Charm, from $60
Charm bracelets and necklaces have been safe Mother's Day gift bets for decades. Shake up tradition with a pendant from Delicacies Jewelry. Their intricate, food-themed designs range from sweet to savory, produce to pasta (and a couple of surprises in between). Buy a pair for the Mom who's mastered garlic and ginger, rosemary and olive, pig and pineapple or any other delectable signature combo.