World's First Space Beer Could Be World's Most Expensive Brew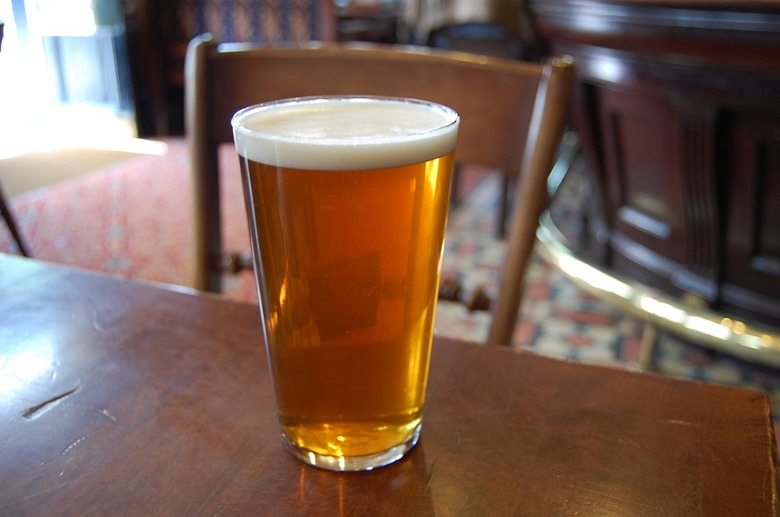 (Photo: u-suke/Flickr.
The Australian beer brand 4 Pines and aerospace company Saber Astronautics have teamed up to brew a beer that will be out of this world—literally. The pair have been working on the world's first space beer since 2010 and are now looking to the public to help bring the idea to fruition via crowdfunding.
The team has already mastered the recipe of Vostok Space Beer, tested it in zero-gravity conditions and constructed prototypes of bottles that release the right amount of carbonation that makes it suitable for drinking in space. All it needs now is the funding to make it happen and release to space men and women in the International Space Station.
The stout was first bottled in July 2010. Since then 4 Pines and Saber Astronautics have experimented with how the beer would preform in space, how taste changes and how to best bottle it.
Space beer is no joke. After the materials have been accounted for and including the cost of sending the beer to space, its estimated to cost $1 million, which is the goal of the IndieGoGo campaign. Contributing $90 will get you your very own space beer bottle. Want to go as far as tasting the beer in zero-gravity? That'll cost you $20,000.
h/t Forbes