Check Out The Trailer Of Sweetbitter And Get Ready To Devour Each Episode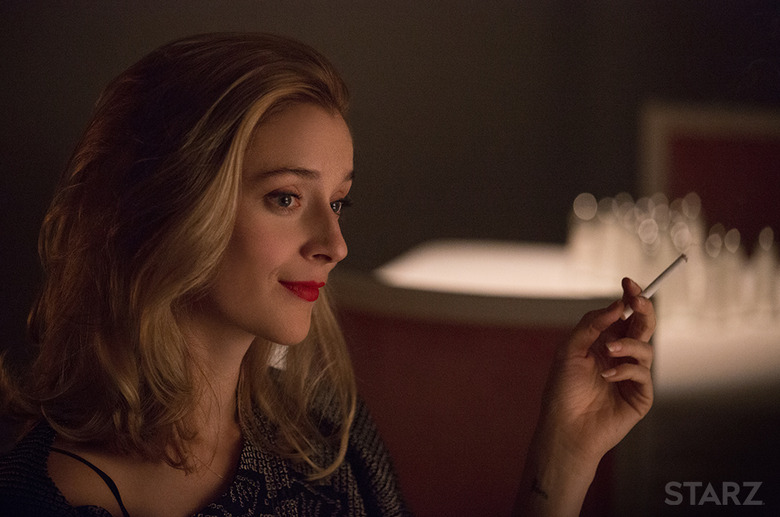 (Photos courtesy of Starz.
We may receive a commission on purchases made from links.
We love a good drama and Starz's latest series, Sweetbitter is ready to dish it up.
Based on the national bestselling novel of the same name by debut author Stephanie Danler, the story follows 20-something Tess (Ella Purnell) as she moves to New York City and is tossed into the fast, fiery world of restaurant service. Along the way she meets possible-mentor-slash-frenemy Simone (Caitlin FitzGerald), bad boy Jake (Tom Sturridge) and a whole line of cooks, servers and general New Yorkers. Expect broken wine glasses and broken hearts.
Danler and FitzGerald will join us in the podcast studio next Tuesday, May 1. They'll chat about going from novel to television, the acting process and their best and worst serving jobs. Be sure to subscribe to Food Republic Today to get that episode right into your queue! You won't want to miss this one. Sweetbitter premieres on Starz on Sunday, May 6. For now, watch the trailer of the show below for a taste.