There's a massive bounty of green goodness hitting farmers markets as we speak! Get there first this weekend and pick out the best seasonal produce of the moment. We've got our eyes peeled for these special spring vegetables in season, destined for pizza, pasta, quiche, salads and lots of other delicious dishes (even cocktails!) Fiddleheads and white satin carrots, anyone?
Unlike other tiny vegetables, baby leeks aren't merely little versions of the bigger ones. Despite the name, these greens are actually more akin to spring garlic or green onions, all of which fall into the Amaryllidaceae family. Like the rest of the family, baby leeks are easy to cook and clean, simple to store and pack a lot of flavor. "They're definitely strong, but not too harsh-tasting," says chef Jared Rogers of Pawpaw Restaurant in Charleston, South Carolina. "I like using baby leeks in place of scallions or garlic." Since Rogers's new space serves Southern-inspired cuisine using local ingredients, baby leeks are perfect for the eatery's spring debut and will work brilliantly on your own March table as well.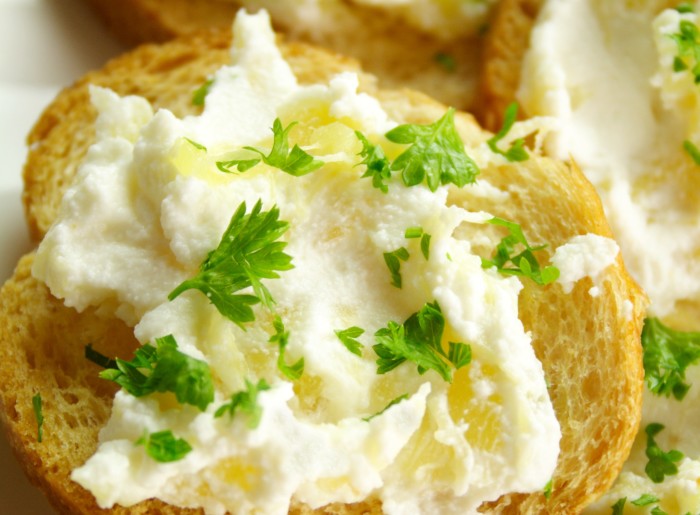 After one of the coldest, wettest and most extreme winters across the country, it's no surprise we are getting giddy for spring. As the weather slowly starts to warm up, the season of new life has begun to show its face, and what better place to witness this change than at the farmers market, or in chef Alex Seidel's case, his actual farm in Colorado. "Right now you may see hearty greens, parsnips that are over-wintered, spring parsnips and the spinach that grows throughout the winter, which is amazingly sweet, much like candy," says Seidel, the owner of Fruition, a popular restaurant in Denver. "Right now we are starting to germinate several varieties of heirloom tomatoes, planting summer squash, putting potatoes in the ground and growing eggplant." When we talked to Seidel, he had just worked on a batch of fresh ricotta, another spring staple that you will start to see. Green is the theme this month, so be on the lookout for the first artichokes, tangy chives and sweet asparagus.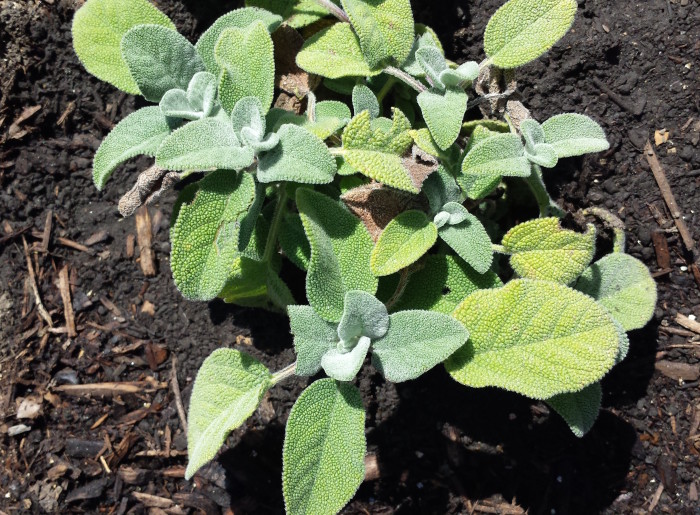 April showers bring not only May flowers, but also bright new produce to the farmers' market. True, there's not a great selection there yet, but we are finally seeing greens mixed in with the tired roots, buckets of potatoes and faded winter apples. At the Terranea Resort in Rancho Palos Verdes, California, chef Bernard Ibarra has really been taking advantage of the season by plucking black tomatoes, baby-sized Mediterranean eggplants, knobby carrots, fiddleheads, sweet pineapple sage and other fresh herbs from his restaurant's garden, just a five-minute drive from the resort. In the restaurants at Terranea, the Basque Country native tries to keep things as local as possible, including the honey that he harvests from a handful of hives on the farm and salt, which Ibarra gets straight from the sea. All of this goes toward giving his guests a true taste of the local terrain that sings with each season. On that note, look for some of the chef's favorite April stars: fiddleheads, pineapple sage and white satin carrots.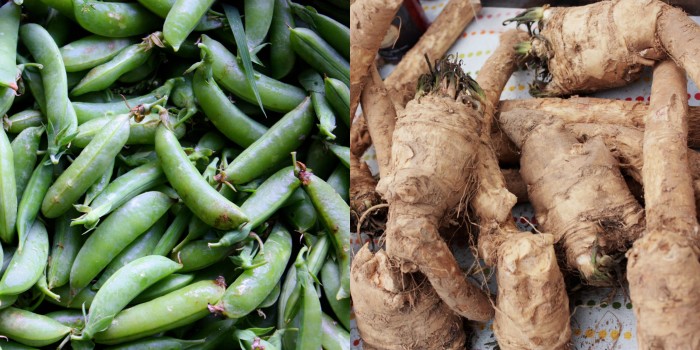 Though in some parts of the country spring has been a little slow to take off, we can now officially celebrate its return. With this glorious rebirth, farmers markets are just starting to show the bounty of the season by featuring lots of green produce including peas, spring garlic, ramps, watercress and leafy salad greens.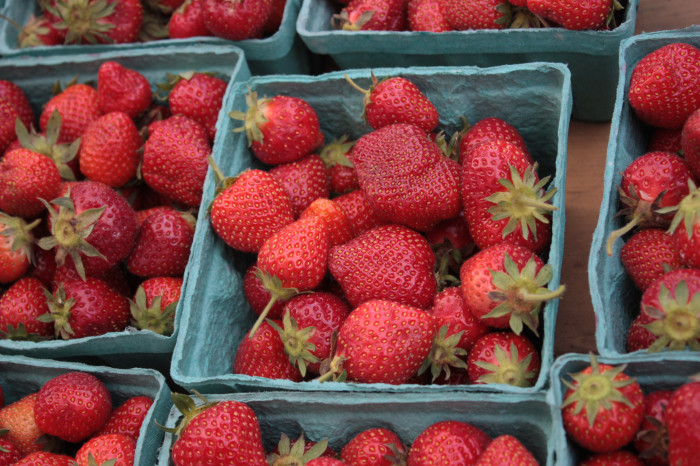 Finally, the greenmarkets have started showcasing the bounty of the land. On a recent jaunt to my local farmers' stands in NYC, a colorful display of crisp French radishes, rows and rows of tall green asparagus, pots of juicy red strawberries and curly emerald garlic scapes tumbled from the stalls, crying out, eat me, cook me, love me.