There's are a million perfect ways to celebrate the notable stoner holiday of April 20th, or 4/20, and we have many recommendations. Whether you're eating or smoking it, in the traditional manners, drinking or dissolving it (newfangled ways) or simply rubbing this good green stuff right into your skin, one of our favorite weed stories will hit you just right.
When it comes to pairing beer and pot, we aren't talking about those few tokes you chased with a can of Coors back in college. Melding our current cultural obsession over food and beverage with the recreational marijuana now legal in four states — Colorado, Washington, Alaska and Oregon — it's no surprise that high-end weed is getting the gourmet treatment. And for some connoisseurs, finding the perfect beer to go with their preferred strain has become a normal weekend-night activity.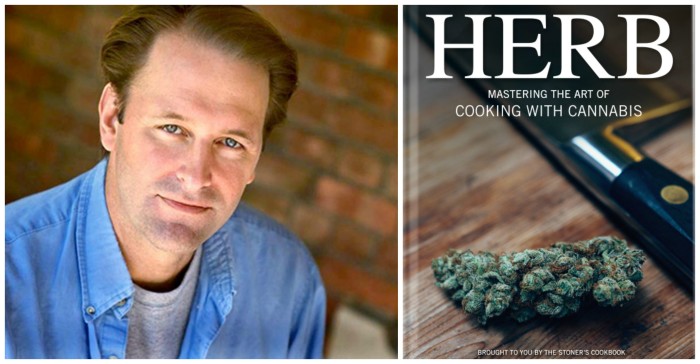 Prolific cookbook author Michael Ruhlman, whose latest efforts have involved topics like schmaltz and eggs, has reportedly found a hot new ingredient to mess around with: marijuana. According to The New York Times, Ruhlman, who previously collaborated with famed chefs Thomas Keller and Eric Ripert, is presently in talks with the operators of The Stoner's Cookbook, a popular online resource for high-minded home cooks, to contribute to the site's forthcoming hardcover edition, titled Herb: Mastering the Art of Cooking with Cannabis.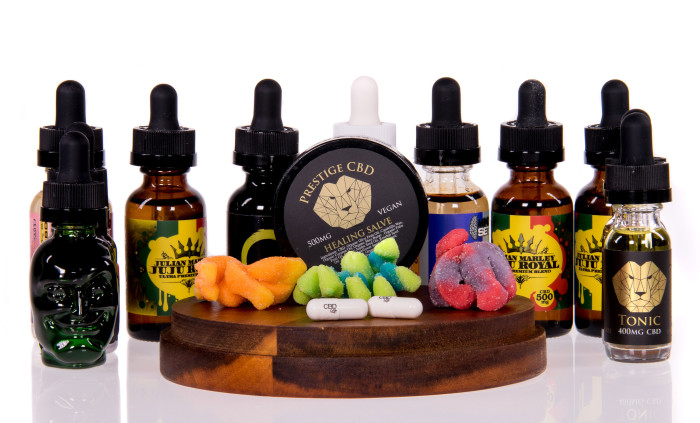 THC is the psychoactive ingredient in marijuana, and CBD is its lesser-known, mild-mannered compound in crime. Well, decriminalized crime. But what is CBD, exactly? And what's in doing in those gummy bears your friends in California, where it's legal, rave about? CBD, or cannabidiol, is one of more than a hundred active substances found in marijuana. Its effects skew far more towards relaxation, mild to moderate pain relief and increased quality of sleep rather than its counterpart — the feeling you get from smoking or ingesting the plant's flowers.
Drake Sutton-Shearer is the co-founder of PRØHBTD Media, a company dedicated to creating content in the cannabis world. We chat with him on this episode about the virtues of cooking and drinking with legalized marijuana.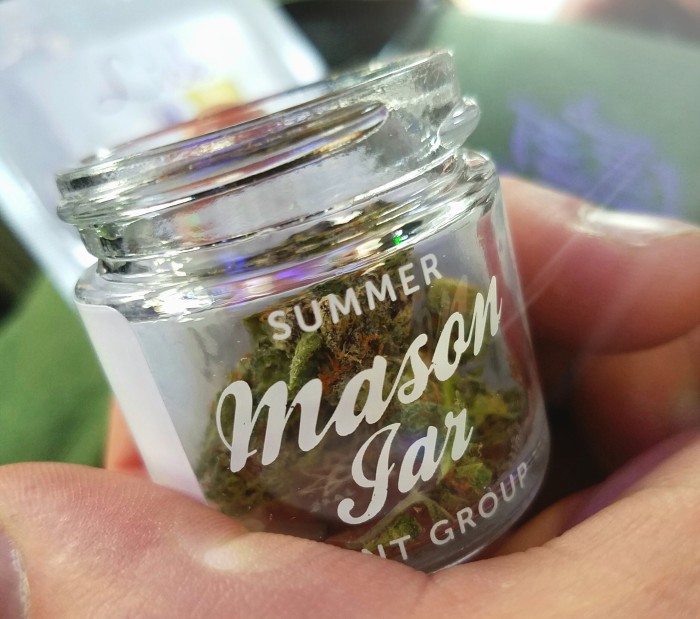 The beginning of my dalliance with the fantastic world of culinary cannabis started at Sweet Leaf, a mini dispensary chain founded in Colorado. I gave them $25 and signed my name as a participant in Mason Jar Event Group's seasonal soiree of high-end food and green leafy contraband, and in return they handed me a locked, zippered pouch filled with weed-infused chocolate, tiny jars of fresh buds, a pot lollipop and some low-dose tea. Each item in the bag promised some sort of tasty high, but I would have to wait, because these treats were for dinner.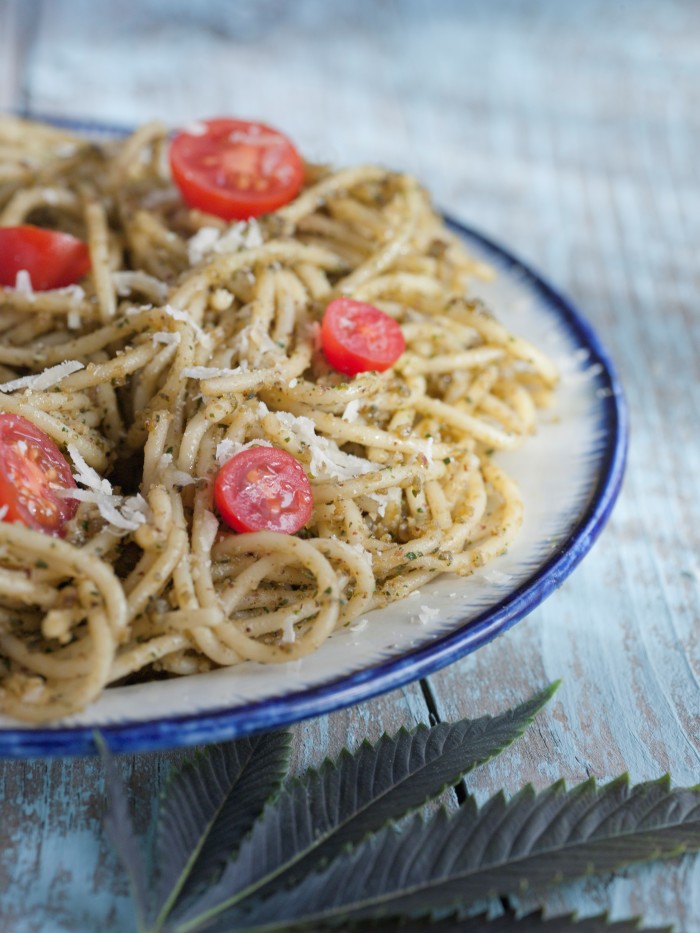 It took nearly six years for Robyn Lawrence to finish her first cookbook. Blame that on the signature ingredient. "You can only test one of those recipes at a time," she laughs. "Otherwise, it never would have gotten done."
Much has been written about Colorado and Washington State green-lighting the use of recreational marijuana — with a lot of that attention being placed on edibles. What are edibles, you ask? As the name suggests, they're the sodas, caramels, frozen ice pops and baked goods (brownies, cookies, cakes, frosting) laced with the newly legalized bud. And people are buying it at the rate of $2.3 billion (this year alone), with $10 billion expected by the year 2019 — a sum that some have said is "shattering" earlier predictions.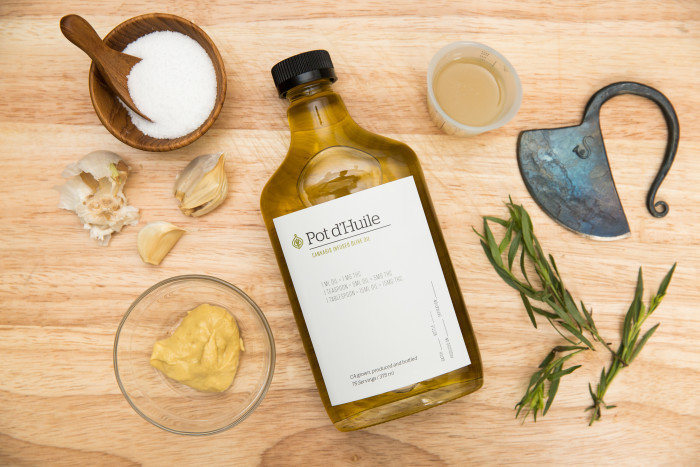 A drizzle here, a glug there: Olive oil is everywhere. But imagine if this innocuous, healthy condiment had an extra-special cannabis component — a weed wallop, if you will. As more states legalize marijuana, culinary innovators are working with this popular plant to create tasty edibles, and cannabis-infused olive oil is the latest treat.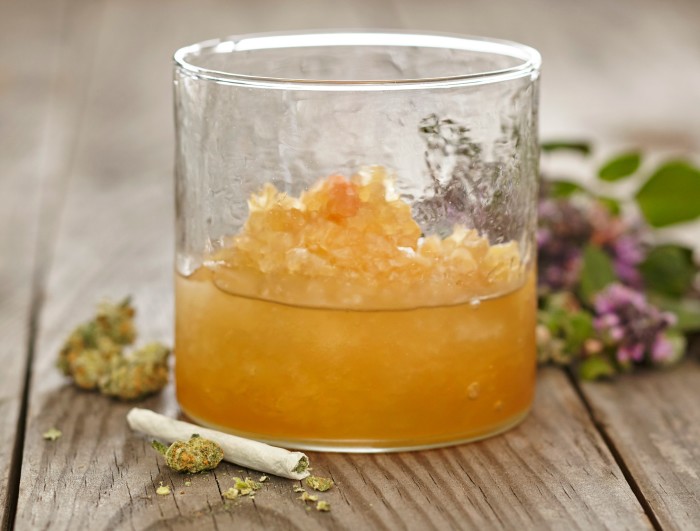 "What's in the bottle is not what's on the label," says Warren Bobrow, handing me a small apothecary jar of amber-colored fluid. Inside is a top-shelf rum, he says, infused with high-grade marijuana — specifically, a strong indica-dominant hybrid known as Granddaddy Purple.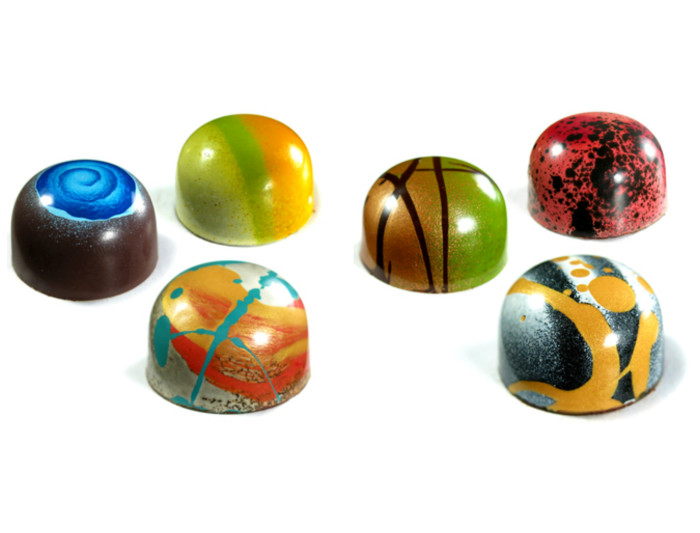 You don't win "Best Edible" in the 2016 High Times Colorado Cannabis Cup by cobbling together some messed-up-looking pot brownies and offering them to the judges with a hopeful smile. As the pot industry expands massively to offer patrons everything from THC-infused topical rubs to fizzy carbonated drinks and tea bags, the bar continues to rise for the most innovative and delicious way to get high. Award-winning Denver-based Coda Signature, maker of infused edibles available at more than a dozen locations throughout that…lucky, lucky state, has set an entirely new standard.