So, What's On The Menu At The New Central Paris IKEA?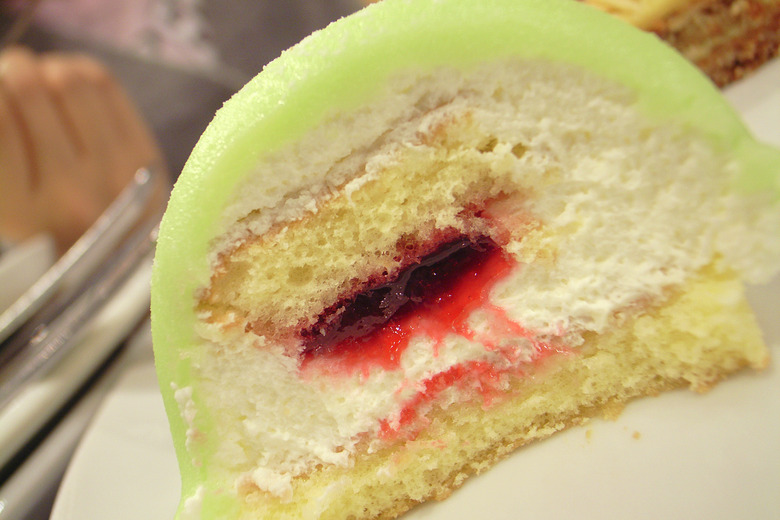 (spilt-milk/Flickr
Parisians' love of IKEA proves beyond a shadow of doubt that the Swedish build-it-yourself furniture giant has true universal appeal. There are eight superstores in the Paris suburbs alone. France's The Local reports that IKEA's newest French location will be right smack in the center of the city, moving into a two-floor, 54,000-square foot space previously occupied by a shuttered clothing retailer, a stone's throw from the legendary Jardin des Tuileries. So now, the important question: Is IKEA's signature (and objectively delicious) Swedish meatball plate too gauche for the city that invented haute cuisine?
Owing to the smaller size of the upcoming store, it hasn't been confirmed that there will be a café at all. But where, you ask, are the loudly arguing couples supposed to take respite and drown their misery in dollar hot dogs and elderflower juice boxes?
"We are starting from a blank page," President of IKEA France Walter Kadnar told The Local. "It won't just be a store that's a quarter of the size of our other outlets but a whole new format." Focused more on home furnishing and space-saving designs for small space-dwellers than displaying four kinds of futon frames, the new IKEA could easily forgo full-on catering operations in favor of the chain's popular self-serve Swedish market. If the central Paris location does serve hot food, however, shoppers can expect to see the iconic meatballs ("boulettes Suédoises") as well as more French-leaning fare like quiche and salad, pain au chocolat, fromage blanc with fruit, salmon burgers and creamy mustard chicken panini.
It's not just Paris allocating prime real estate, either — plans for smaller homewares-focused IKEA centers in bustling neighborhoods in New York, London and the Saudi capital of Riyadh are already underway. We anticipate an urban lingonberry sauce trend.