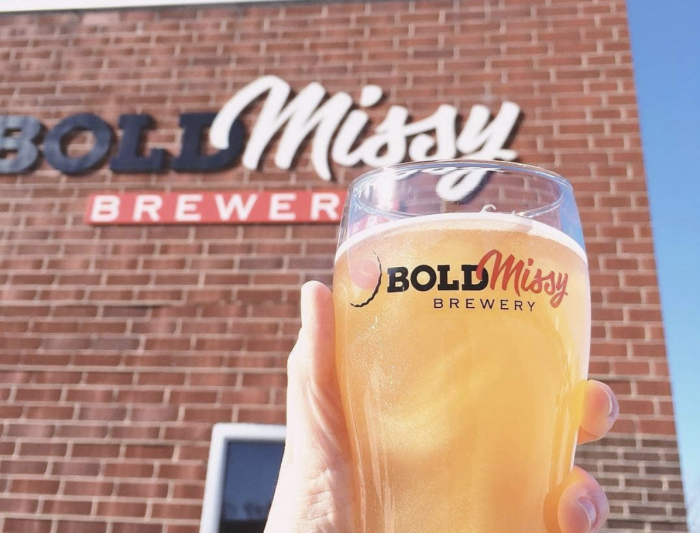 Edible glitter is popping up in damn near everything as the world continues to transform ordinary things into unicorn-things. From pizza to gravy, nothing is safe from this admittedly safe trend. Seeing as edible glitter, disco glitter, shimmer dust, bakery bling, unicorn molecules or whatever you want to call it is readily available in a million forms on Amazon, Etsy and specialty baking stores, pearlescence appears here to stay. And since it mixes into beer without dissolving completely, it was only a matter of time before glitter beers hit the scene.
And it's not just Charlotte, NC-based Bold Missy blending booze and pulverized My Little Ponies, either — check out the swirling concoction from Melbourne, Australia's Two Birds Brewing, crafted in honor of the Starman himself, David Bowie.
Ska Brewing in Durango, Colorado, Three Weavers Brewing Company in Inglewood, California and Seabright Brewery of Santa Cruz, California all produce (or to be precise, quickly ran out of) glitter-infused beer as well, making this a full-on trend to follow. At least in the three states it's currently being brewed — you may need to visit a taproom to experience it properly.
Keep in mind, a recent warning from the FDA urges consumers to ensure that the glitter in question is in fact edible. It's not up to us to tell you what will happen if the sparkles are not properly digested.