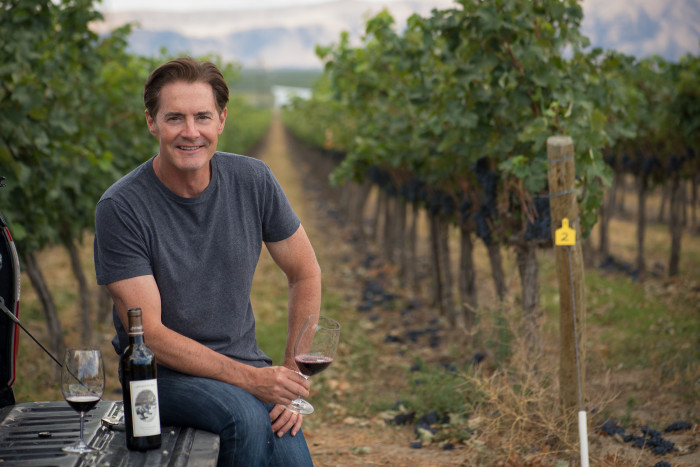 Be sure to subscribe to Food Republic Today on Apple Podcasts or wherever you get your podcasts. And please rate the podcast and leave comments!
Subscribe: Apple | Stitcher | Spotify | TuneIn | Soundcloud
Whether you recognize him as FBI agent Dale Cooper in David Lynch's Twin Peaks or as the mayor of Portland in Portlandia, there's no denying Kyle MacLachlan has a big appetite. He discusses his wine brand, Pursued by Bear, on today's episode, and discusses upcoming film projects. In Post Bites, it's another edition of Bad Yelp Reviews of Good Restaurants. But first, the news:
Today's News:
Dunkin' Donuts is rolling out Donut Fries and other unhealthy snacks
The Farm Bill is up for renewal this September, and Republicans and Democrats are sparring over SNAP benefits. Farmers are also wondering whether subsidies will be added to offset potential pitfalls of a US-China trade war.
Kyle MacLachlan is awesome.
Further Reading: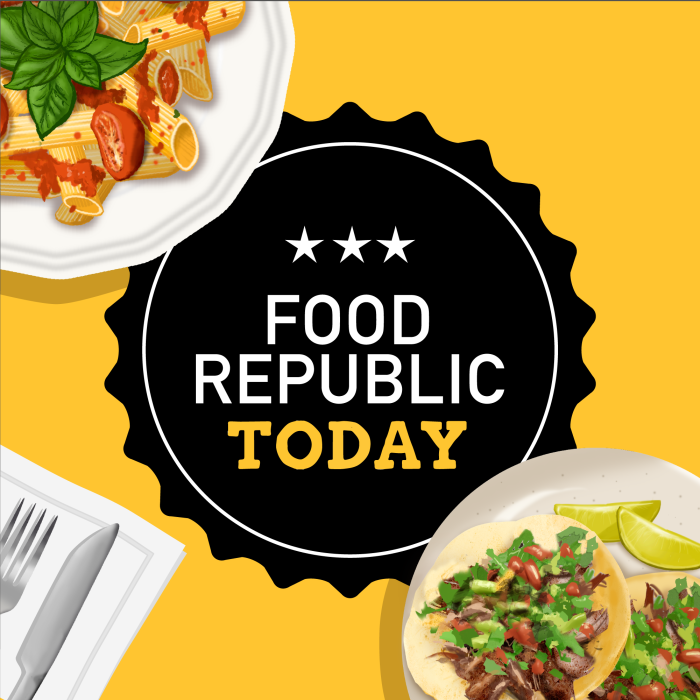 Food Republic Today is hosted by our Editorial Director, Richard Martin, with co-host Krista Ruane, Zero Point Zero culinary creative director, and produced by Zero Point Zero Production. Our producer is Katie Guhl with assistance from Tiffany Do. The episode features music by Ghostly International artists including Michna, whose "Metal Baile Joint" is the theme song.