10th Annual Attack Of The Killer Tomato Festival: This Week In Food Events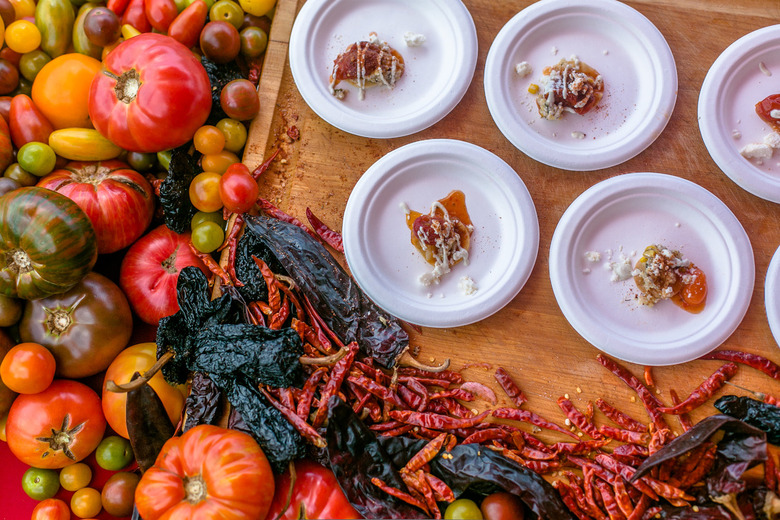 (Photo: Erik Meadows Photography.
April is just around the corner, which means plenty of restaurants are gearing up for new monthly specials, chef collaborations and more. Some restaurants are also taking advantage the last day of March to hold one more charity event in honor of National Women's Month. It's also the perfect time to start planning your summer vacation. May we suggest Ford Fry's tomato festival in Atlanta?