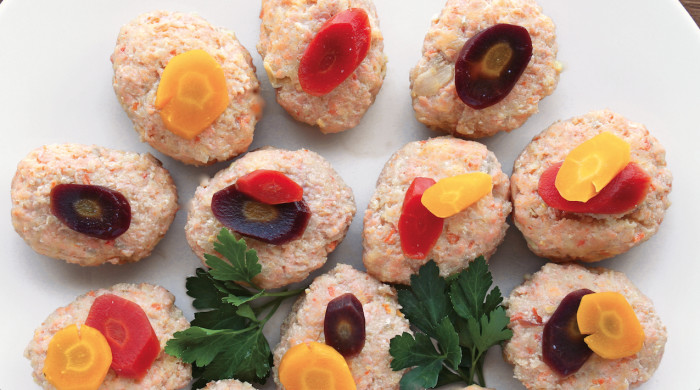 Passover, which begins on March 30th, is almost here. We're excited for the main event, whether it's brisket or kugel, mazto ball soup every which way or hearty stuffed cabbage. It's one of the greatest feasts of the year, so gather up a group and plenty of wine and check out these 10 modern Passover recipes for an updated feast.
If there were ever a food that was completely polarizing, it would be gefilte fish. People either love it or hate it, the latter often being those who haven't tried it until they were adults. The good news: Making it with fresh salmon and whitefish yields a gefilte fish that is nothing like the kind you're picturing submerged in a jar of fish jelly.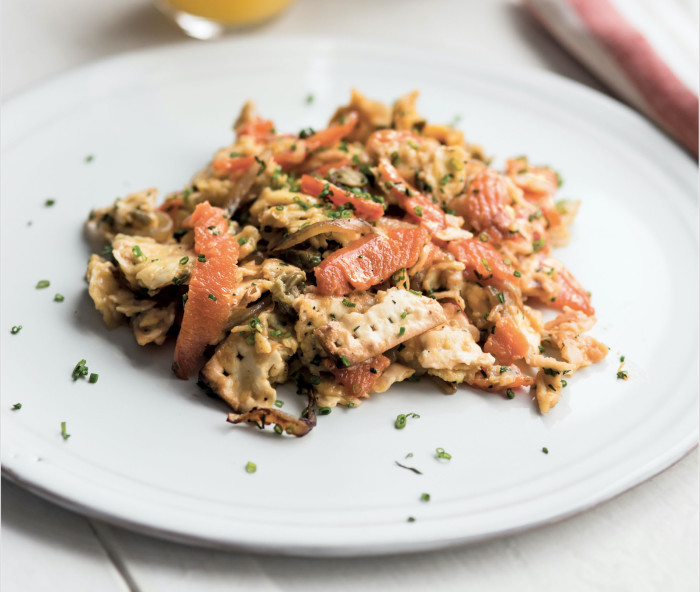 Lox, eggs, and onions, or L.E.O., as the combination is commonly known, is as quintessential to Jewish food as the bagel. Right after I learned to talk, I'm sure the next thing my father taught me to do was eat L.E.O. We took this classic and married it with matzo brei to make these two iconic dishes even more beloved. My dad would be proud!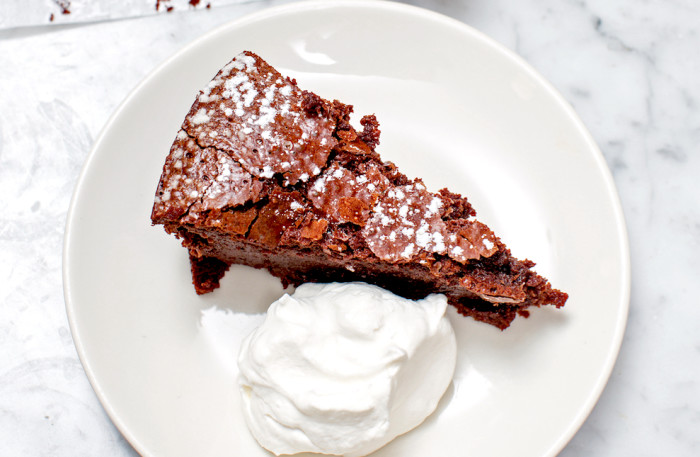 In essence this dessert has more in common with a souffle than a cake, but nonetheless it is a decadent end to a great meal. Try to find a good-quality semisweet chocolate that is at least 60 percent cocoa. Julia's addition of chipotle lends just a touch of spice to her signature recipe, which couples beautifully with the richness of the chocolate.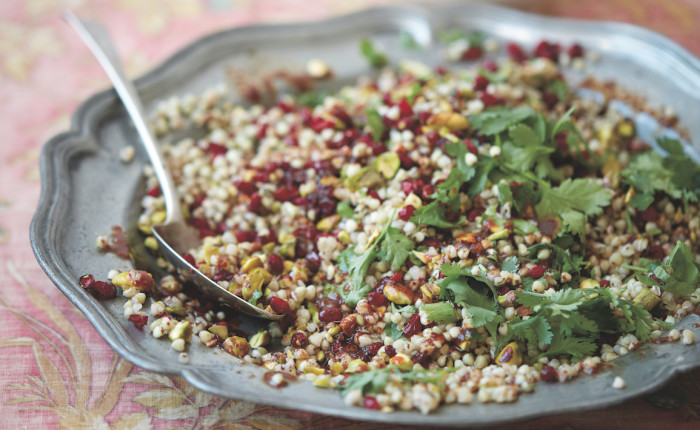 Inspiration for this salad came from a very traditional Jewish dish called kasha varnishkes. Otherwise known as buckwheat, kasha is a gluten-free grain similar in appearance to freekeh and offers a protein-rich alternative to carb-heavy grains such as couscous or rice. Its nutty flavor lends itself really well to this powerful dressing.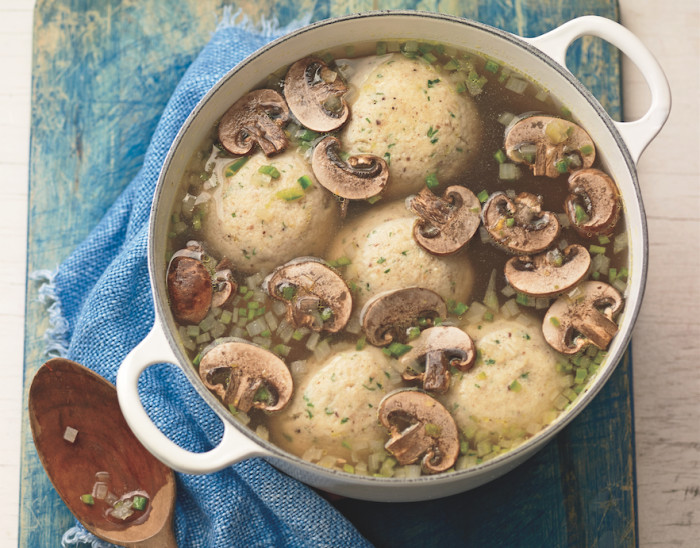 This is a Mexican rendition of matzo ball soup, with jalapeños sweat­ed along with mushrooms, adding subtle heat to the broth. The mush­room base is easy to make. It's a wonderful way to dress up chicken soup for the holidays or for entertaining. My maternal grandmother used to season her matzo balls with nutmeg and a bit of parsley. I add a splash of toasted sesame oil, too. Her secret ingredient for making them fluffy was a dash of sparkling water. She used mushrooms of all sorts in the soup, but she was moderate in her use of chilis. In honor of my late grandfather, who was obsessed with chilies, I add a lot more to this soup than she would have.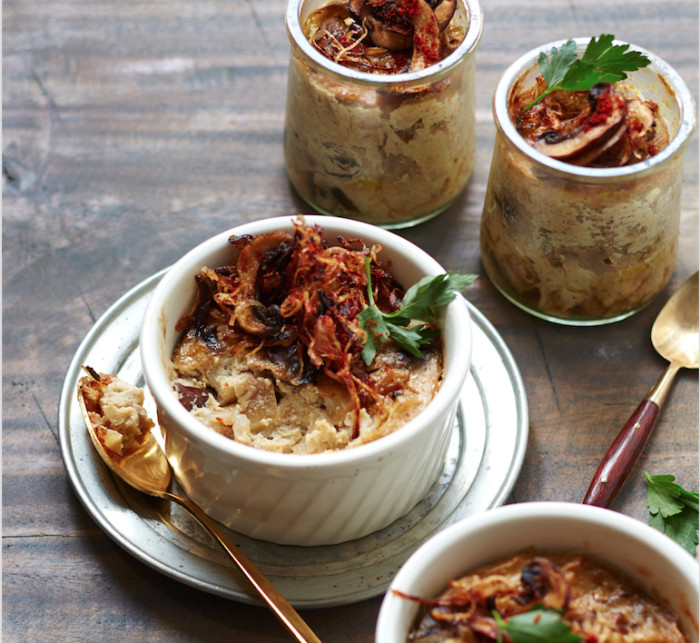 Kugel comes in many forms, not just noodles. Liz and I both love savory vegetable kugels, and this cauliflower and mushroom kugel is lighter and more refined than the ever-popular potato kugel. If you're lucky enough to live in a place where foraged mushrooms are accessible, get the best you can find. They will only enhance the dish. In Seattle, we made this dish with hedgehog and black trumpet mushrooms foraged from a nearby forest, and it was the best version of this kugel we've ever created.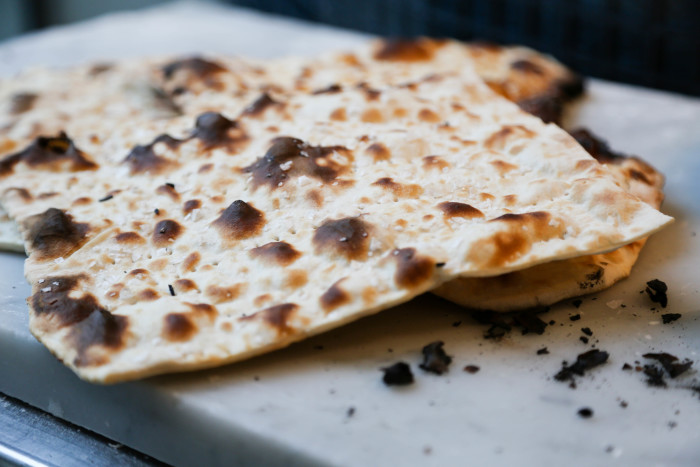 If you really want to impress your Passover guests (or fellow seder-goers), whip up a big batch of fresh matzo at home. Trust us, you'll probably go through the whole thing before you've finished ticking off the plagues. We reached out to James Beard Award–winning chef Alon Shaya of New Orleans' renowned Domenica, Pizza Domenica, and modern Israeli restaurant Shaya, to learn how to make this super-easy and extra-delicious Jewish staple. Grab a bag of high-gluten flour, break out the pasta roller and get to work!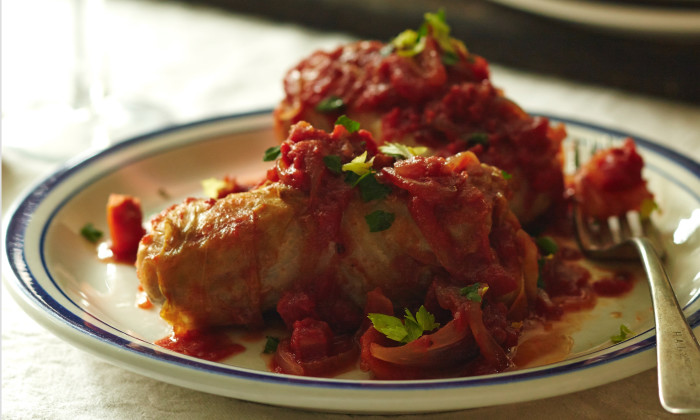 Stuffed cabbage is traditionally associated with the holiday of Sukkot, which falls during the autumn harvest when cabbage is king. Because cabbage is so ubiquitous in the region, many Slavic cultures have a tradition of stuffing cabbage leaves. The Jewish version usually involves ground beef and rice, and sometimes sauerkraut, too. We've included both a meat stuffing and a vegetarian lentil mushroom variation in this recipe.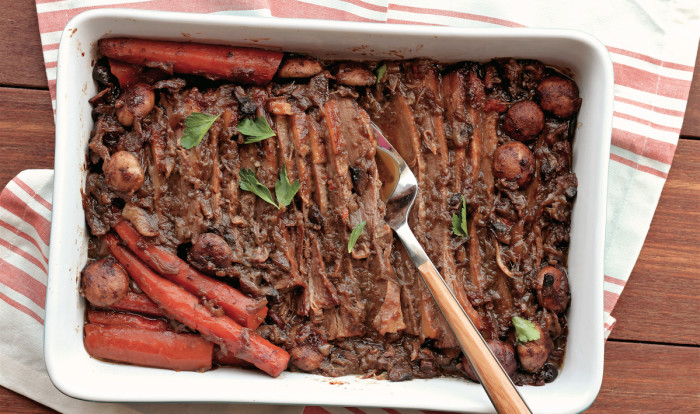 Three onions may seem like a lot, but when cooked low and slow for several hours, they melt into the braising liquid and create a wonderful gravy.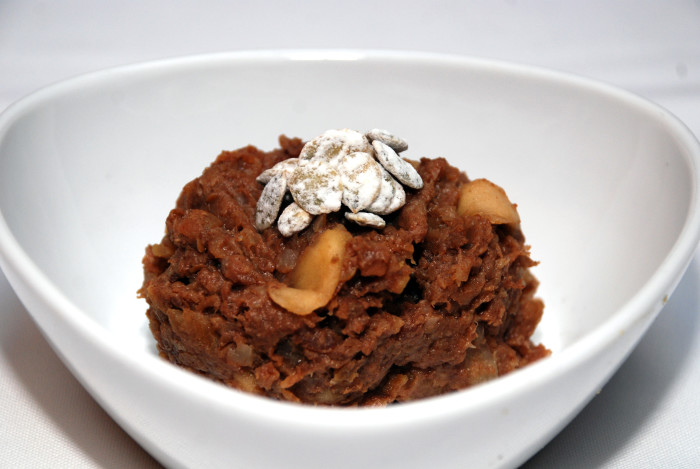 Just because haroset is supposed to look like cinnamon-flavored mortar doesn't mean it has to taste like it. Chef Jonathan Waxman, culinary advisor to NYC's Rosa Mexicano, loaned an expert hand to the restaurant's 10-year running tradition of hosting Mexican Passover. This recipe is no exception. Incorporating more fruit and textural elements than your traditional apples and walnut mix, Waxman's haroset is bright, rich and perfectly balanced.