Eat Like DJ Khaled: This Week In Food Events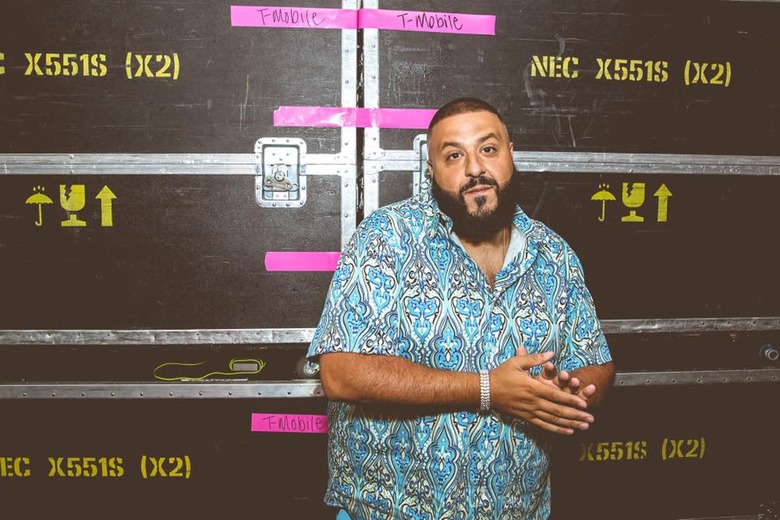 (Photo: DJ Khaled/Facebook.
While on tour, DJ Khaled is bringing along his personal chef, Melissa Zuniga, who will be dishing out Weight Watchers-approved snacks to the public. New Yorkers will also get a chance to eat all the desserts at Dessert Goals, paying it forward by eating oysters and celebrating women with beet ricotta toast.