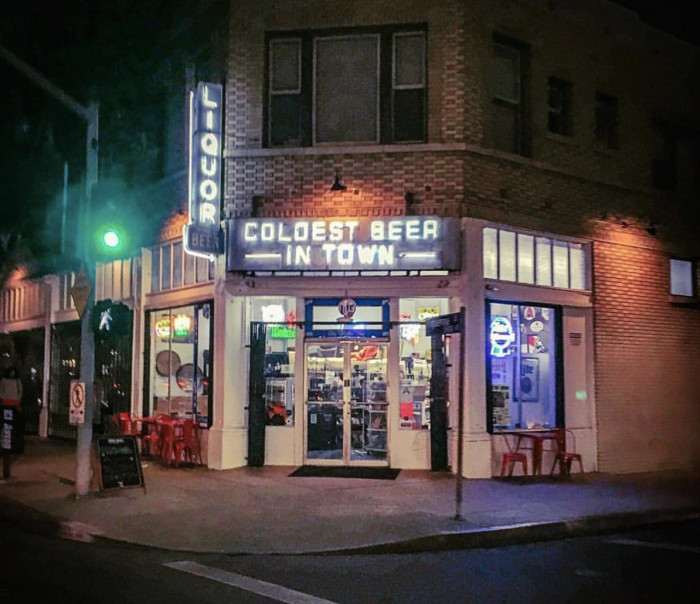 Los Angeles bagel culture is pretty much non-existent. Sure, there's Noah's and a smattering of other places in and around the city churning out passable rings of boiled, baked dough. Nevertheless, nobody's going to Hollywood for this particular breakfast. At least, not until Monday. The LA Times reports that Highland Park deli Tinfoil Liquor & Grocery launches a new line of breakfast bagels next week that could — and we say this from New York — put the City of Angels on the bagel map.
All the evidence is on the deli's Instagram feed already (disregard the beautiful, fashionable Californians):
But the proof, as they say, is on the bagel. And the schmear on offer at Tinfoil sounds glorious: cacio e pepe — which we can't believe nobody thought of before — as well as the sushi-themed masago-scallion, pepperoni pizza, pickled vegetable giardiniera, spinach-artichoke and of course, plain. How else would they know who to ban from the breakfast club?
Tinfoil Liquor & Grocery
5900 N. Figueroa St., Los Angeles
(323) 507-2301