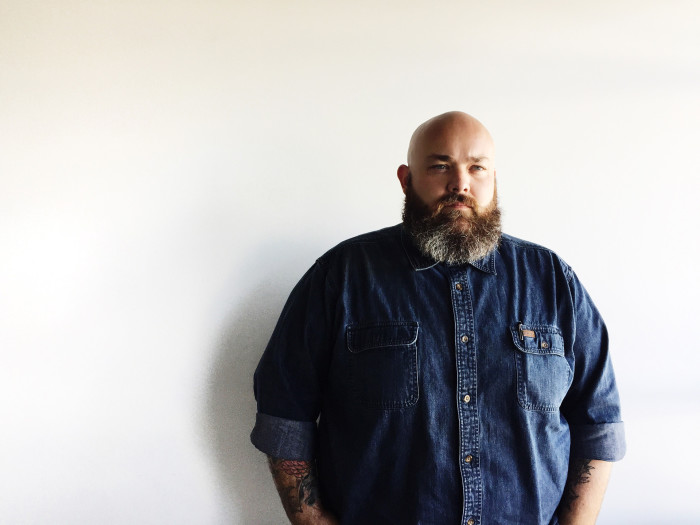 We celebrated our 50th episode of the Food Republic Today podcast last week! In honor of the monumental episode, we put together a delightful compilation of clips from some of our favorite interviews. Listen below!
Since launching the podcast, we've invited chefs, sommeliers, writers, distillers, musicians and even movie directors to join us in conversations about women in the restaurant industry, the #MeToo movement, natural wines, pasta-making with Italian grandmothers, gentrification, racism and much, much more. In this short Greatest Hits compilation, you can hear chefs and food personalities Evan Funke, Amanda Cohen, Gail Simmons and Esther Choi speak about a range of subjects.
We have so many more interviews we're excited to share with listeners. So, if you haven't already, please subscribe to FRT on Apple, Stitcher, Spotify or wherever you get your podcast fix!