Tickets For These Charleston Wine And Food Festival Events Are Still Available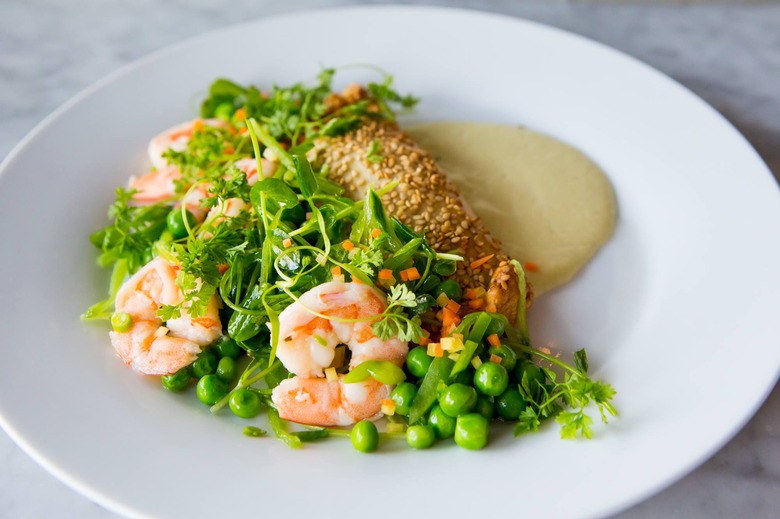 (Photo: Charleston Wine + Food Festival/Facebook.
The Charleston Wine and Food Festival starts next week! Fret not, tickets for some of the best events are still available.
Join Food Republic on Saturday, March 3 at the N. Chas Night Bazaar, where a multicultural feast will be cooked by chefs Leah Cohen, Shuai Wang, Maneet Chauhan, Amanee Neirouz, Wesley Grubbs, Jesse Roque, John Tesar and so many more. There will also be wines, beers and cocktails inspired by and flown in from all around the world. Oh! And there will be a DJ so bring your dancing shoes.
The fun doesn't stop there. The next day, Sunday, March 4, Harlem + Hominy, the brunch party to end all brunch parties, begins promptly at 11 a.m. Channeling flavors from New York's Harlem to Charleston, chefs JJ Johnson, Kiki Cyrus, Madison Tessener, Gerald Sombright, Deborah Vantrece, Woody Back and many more will help curb that hangover you'll most likely have. You can count on us being there.
Now if that doesn't convince you to book your trip now, perhaps this episode of Food Republic Today with JJ Johnson will.