Happy National Drink Wine Day! It's not just Wine Day, that would involve saving some to age, tedious research, subdued sipping and other nonsense we don't have time for. In honor of this glorious bacchanal, peruse these 10 excellent reasons to celebrate today by — specifically — drinking wine.
Cozied up on Ludlow Street in NYC's Lower East Side neighborhood, River Coyote may not look like a typical wine bar at first glance. Stemware doesn't hang from a rack, bottles are nowhere to be seen and beautiful copper espresso machines stare back at you. What makes it a wine bar? The 20 taps that line the wall behind the bar.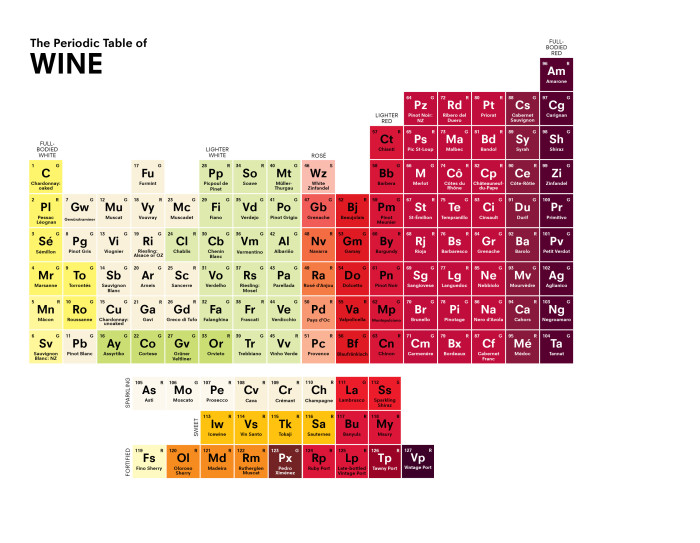 The Periodic Table of Wine is a fun, concise and appealingly geeky new approach to wine appreciation. Instead of elements like hydrogen and helium, you'll find Riesling, Shiraz and 125 other wines arranged following the logical ordering of The Periodic Table of Elements.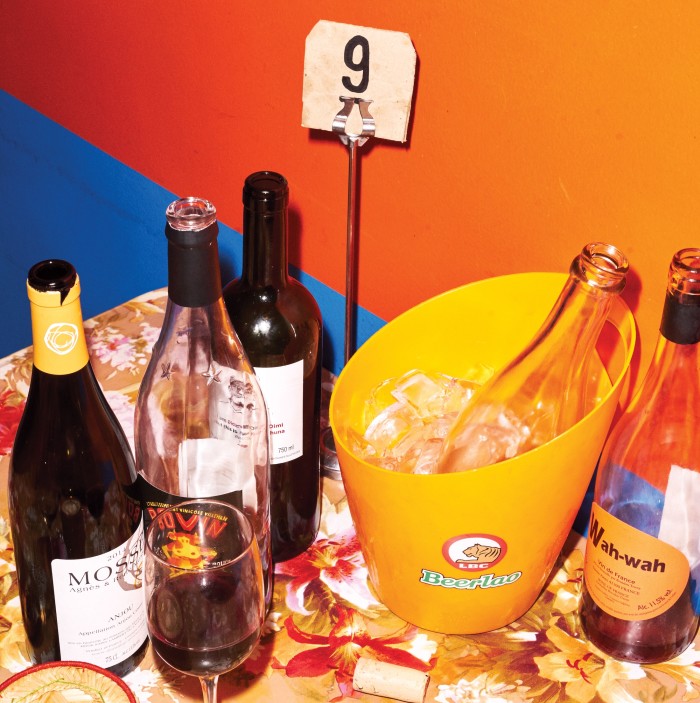 Thai food can and should be part of every home cook's repertoire, be it a simple red curry, tangy fish preparation or twist on fried chicken. Join Los Angeles culinary hotspot Night + Market chef/owner Kris Yenbamroong on a journey around the home and restaurant kitchens of Thailand, plus plenty of time at roadside stalls and yes, night markets. Every wonder how to drink wine with Thai food ? Thai and alcohol tend to go hand-in-hand, so when you're ready for a break from Singha beer (or straight whiskey), bust out a bottle of wine and don't think too hard.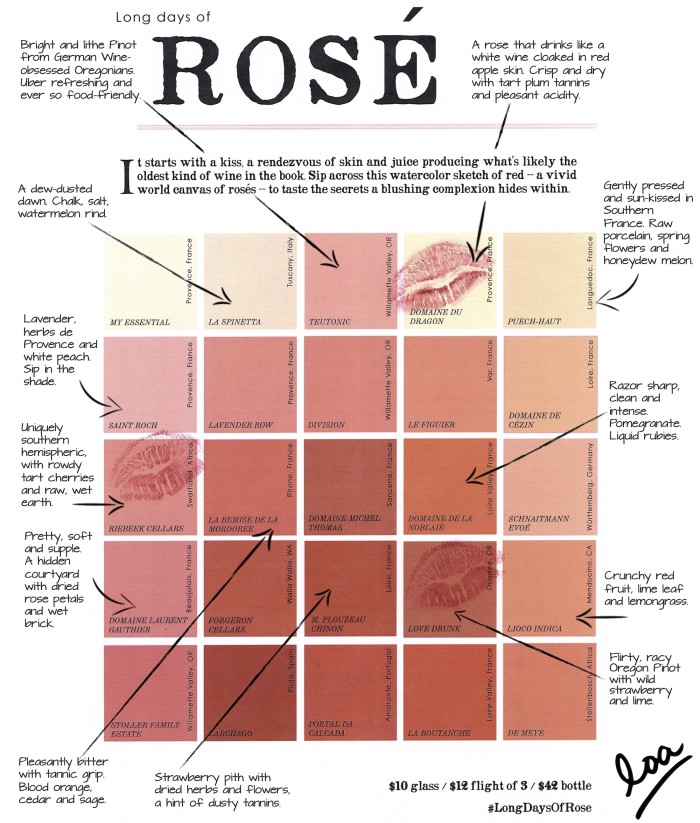 At Loa, the tucked-away bar within New Orleans' boutique International House hotel, ​​Creative Director Alan Walter has found an eye-catching way to marry design with the summer's favorite wine. Walter brings a playful note to Loa's rose wine menu, displayed for guests via two dozen rosy shades of "Pantone squares." Each square corresponds to a different bottle (and shade) ​of rose, from Sonoma to Spain, and Priorat to Provence. Three rose selections are offered daily at Loa, and highlighted with a lipstick kiss to mark that day's ​featured glasses.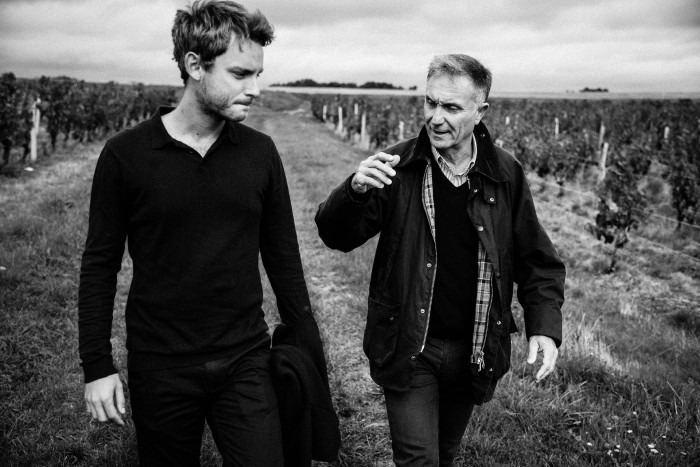 Nicolas Bougrier represents the sixth generation of the Famille Bougrier, which has been making wine in the Loire Valley since the 1880s. He also represents the region's new blood, which is undoubtedly why the Loire's marketing arm flew him over to New York City this spring to spread the word about whites, sparklers and rosés from the area about 200 kilometers south of Paris. Being a devout drinker of Cabernet Franc and the occasional Sancerre from the Loire, I listened carefully to Bougrier's counsel about the non-red options and found myself enjoying the Muscadet, rosé d'Anjou and Crémant that I sampled. More recently, I emailed Bougrier five questions to help explain the appeal of the Loire as he sees it.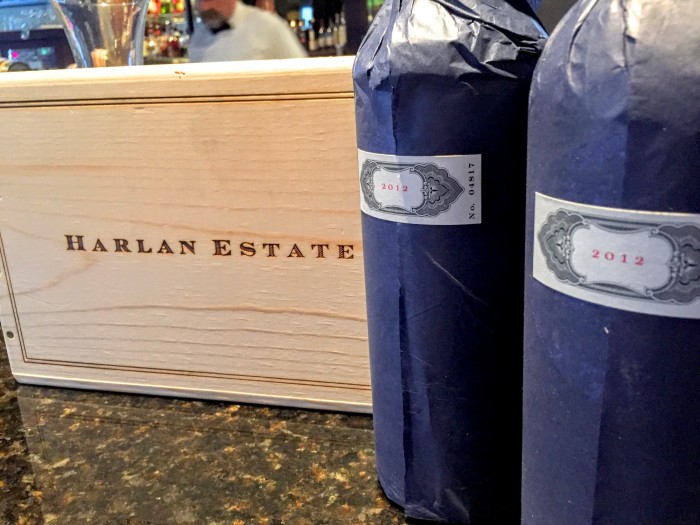 Screaming Eagle, Harlan, Dalla Valle, Grace Family, Bond. If those words mean nothing to you, then welcome to the cultish world of Napa Cabernet! These high-end wines trickle into the mainstream market with precision timing each spring. This year marks the release of the illustrious and rich 2012 vintage, but don't go out searching your local store's shelves just yet. These wines are typically allocated, meaning there is a long-standing waiting list. Wine buyers work for years to earn a place on this list and, depending on production, may only receive a handful of bottles from one or two producers annually. But that in itself is nothing to scoff at.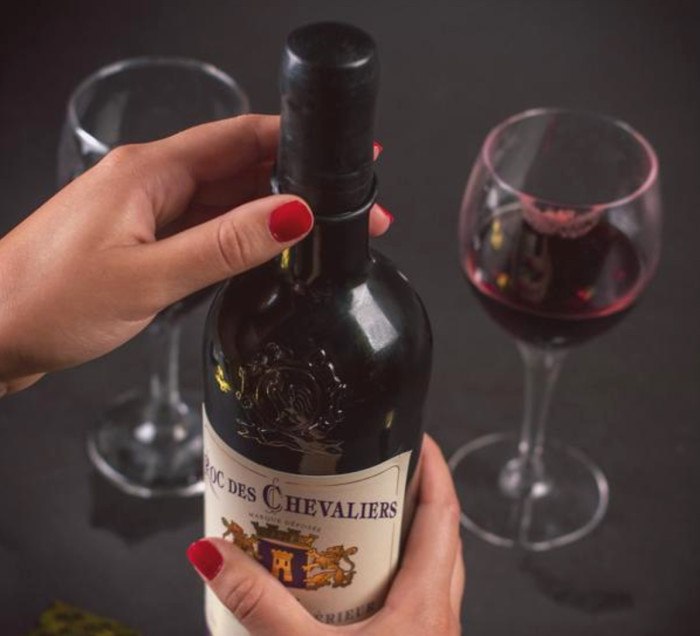 Chances are that you know someone who drinks wine that was left open overnight. This person may not own a vacuum stopper, be a cork saver, or even have the wherewithal at the end of the night to wrap a little aluminum foil over the top of the bottle (and doesn't care what the result tastes like, frankly). Buy this person a vacuum stopper and they'll be like, "Oh, wow, thanks," then shove it in the back of a drawer and throw it away when they move. But gift them a pack of gold foil–wrapped Wine Condoms and watch the magic unroll.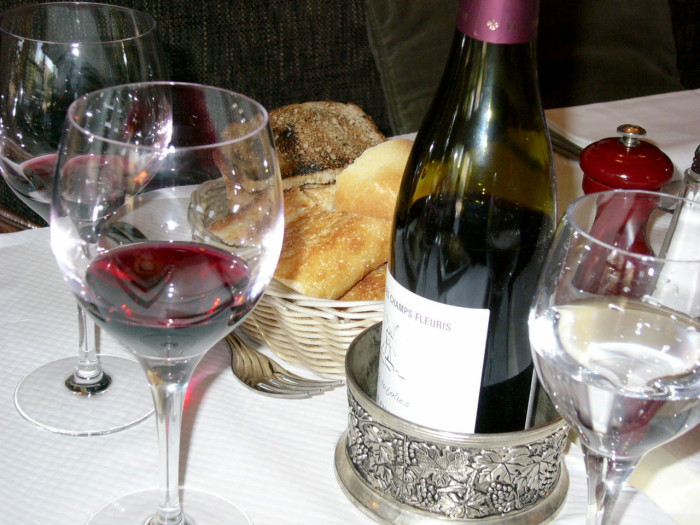 "Pass the table wine!" said no one at dinner, ever.
And yet the phrase "table wine" shows up again and again in different countries, in every imaginable language, with a definition that seems to be constantly shifting. For some winemakers, the expression has been used as a literal descriptor; for others, a mere figure of speech. In some regions it seems to be utilized as an official means of labeling wine — in others, as a lingering piece of archaic slang.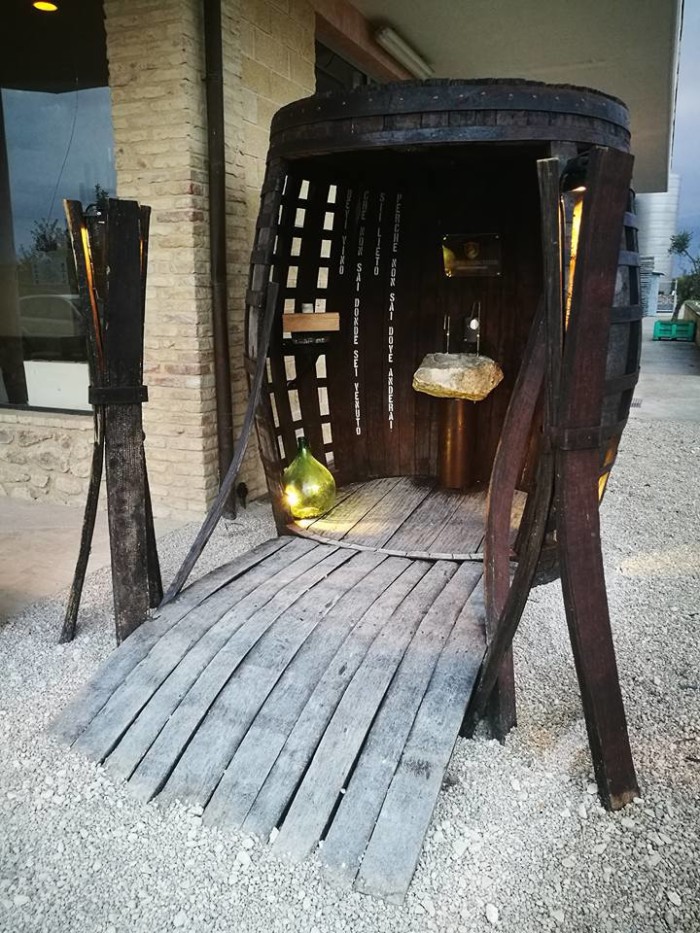 Much like a public water fountain, the world's first wine fountain has made its home in central Italy, according to the Local. Dispensing locally produced red wine, the fountain is available around the clock to everyone, free of charge. Saluti!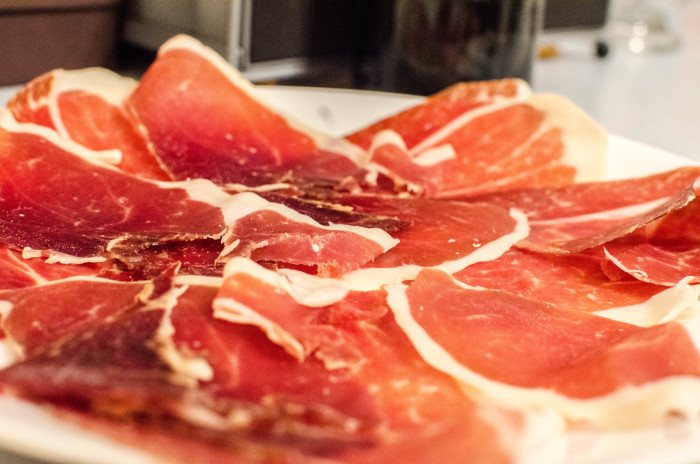 Tapas and wine: it's a pairing so natural, we rarely consider what might elevate the flavors of your pan con tomate, jamón Ibérico or creamy croquetas. But these small plates go with a range of drinks as varied as the tapas themselves.