Trump Proposes SNAP Delivery System That Excludes Fresh Produce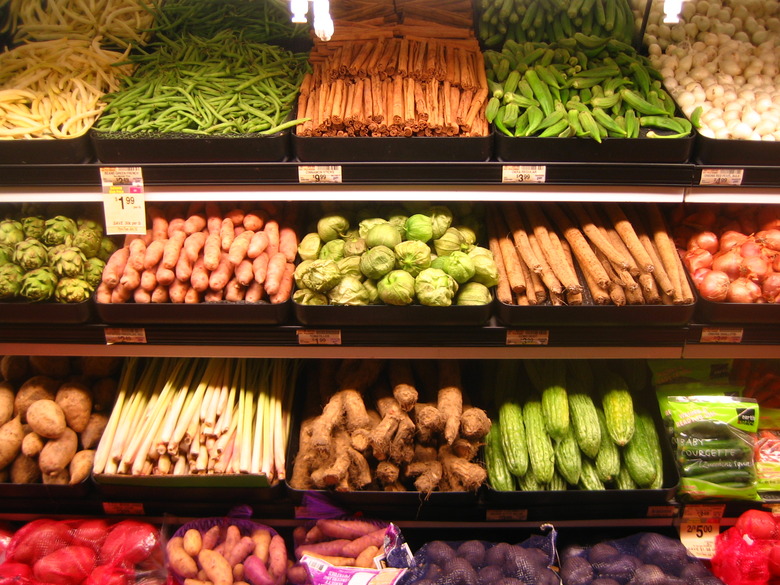 (Photo: spine/Flickr.
The Trump administration announced yesterday a new plan to cut nearly 30% of the Supplemental Nutrition Assistance Program (SNAP), also referred to as food stamps, according to NPR.
The proposal maps out a plan to deliver care package-like boxes filled with "shelf-stable milk, ready-to-eat cereals, pasta, peanut butter, beans and canned fruit and vegetables." These packages will not include fresh produce or meat and will count for half of the monthly SNAP benefit spending. In doing so, the current administration limits recipients' spending in stores, which will save $129 billion over 10 years. NPR reports that with other changes to the program, the SNAP budget will be slashed by $213 billion in that time. This plan is included in 2019 budget request, and would need Congress' approval before moving forward.
SNAP recipients currently receive a minimum of $90 per month in the form of an EBT card. Many farmers markets and green markets across the country have made moves in recent years to accept SNAP benefits and even offer 50% more vegetables for each SNAP dollar spent in order to help make healthy diets more accessible.
Critics of the budget plan say the proposal presents logistical problems in delivery, promotes stigmatization of low-income Americans, suggests the idea of "Big Government knows best" and limits the freedom to choose one's own food. The plan could also prove tricky if ingredients sent aren't familiar to recipients.
Last year, the administration proposed to cut 25% percent of SNAP's budget, which Congress ignored. There's hope yet.