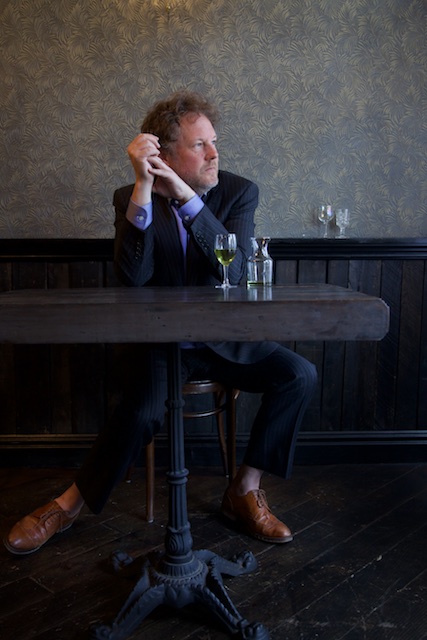 Be sure to subscribe to Food Republic Today on Apple Podcasts or wherever you get your podcasts. And please rate the podcast and leave comments!
Subscribe: Apple | Stitcher | Spotify | TuneIn
Esquire's food and drink editor, Jeff Gordinier, profiled renowned chef and restaurateur Francis Mallmann in a recent Esquire issue.  On today's episode, Gordinier discusses his trip to Mallmann's Patagonian island getaway, but also sheds light on the art of profile writing. The author also shares his process for deciding the renowned magazine's Best New Restaurants list, and more. In Post Bites, where we explore the connections between food and comedy, chef Alex Stupak riffs on bad tacos. But first, the news:
Today's News:
CEO of PepsiCo, makers of Doritos, announced that Doritos for women may soon hit store shelves. After internet backlash, the company rescinded the comment.
Ben and Jerry's is releasing a low calorie ice cream in hopes to compete with Halo Top.
Google is purchasing New York's Chelsea Market for over $2 billion. What could that mean for the popular market's food vendors?
Further Reading: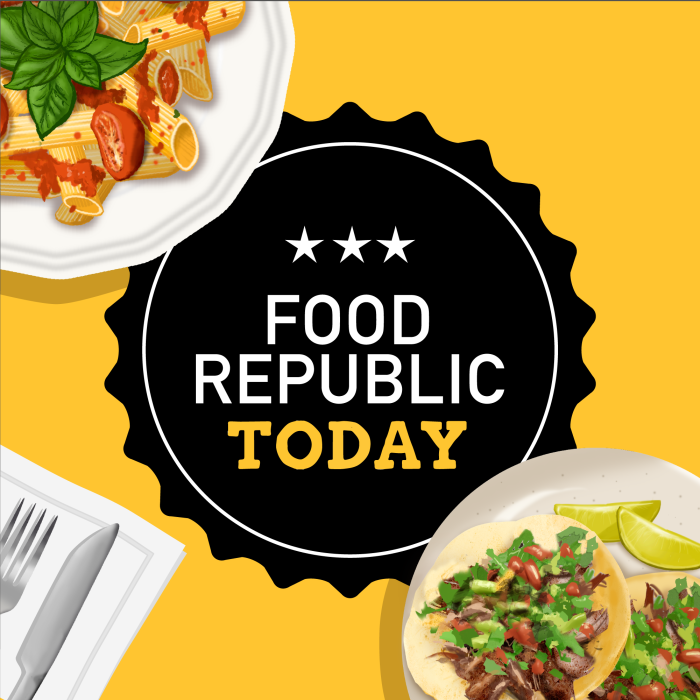 Food Republic Today is hosted by our Editorial Director, Richard Martin, with co-host Krista Ruane, Zero Point Zero culinary creative director, and produced by Zero Point Zero Production. Our producer is Katie Guhl with assistance from Tiffany Do and additional editing by Manuel Sander. The episode features music by Ghostly International artists including Michna, whose "Metal Baile Joint" is the theme song.