The Doughboys' Last Minute Wing Recommendations For The Super Bowl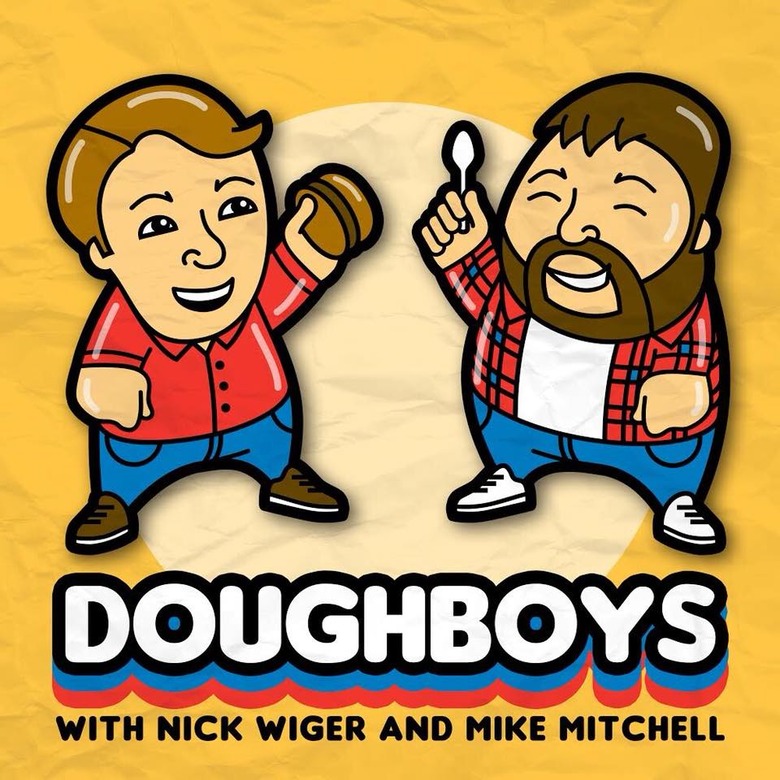 (Graphic: Doughboys/Facebook.
Fast food experts, hosts of the Doughboys podcast and future guests of Food Republic Today, Nick Wiger and Mike Mitchell know a thing or two about chicken wings. As a special sneak peek of their future episode with us, we asked them where their go-to chicken wing spots are for Super Bowl Sunday. Listen below to hear Wiger's pick for wings, and to hear Mitchell humble-brag about actually going to the game in Minneapolis (he's a Massachusetts native and diehard Pats' fan), and be sure to subscribe to Food Republic Today to catch the upcoming Doughboys episode of Food Republic Today!