Tyson Invests In San Francisco-Based Cultured Meat Startup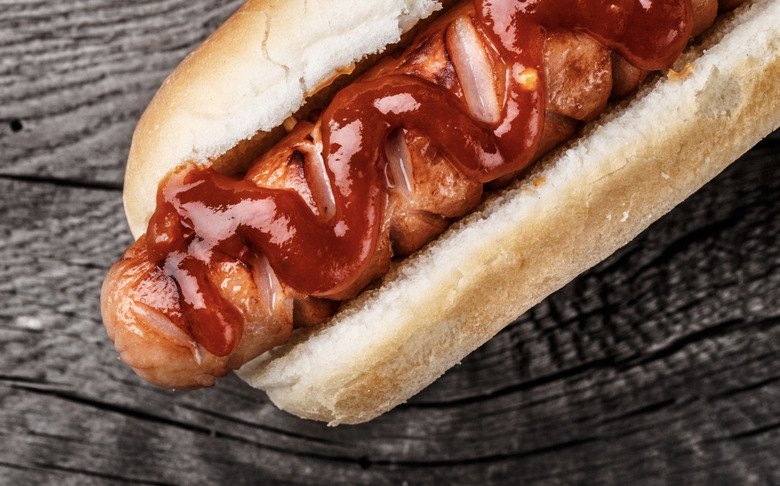 (Photo: Memphis Meats
American meat processing giant Tyson is now the proud owner of a minority steak, er, stake in food tech startup Memphis Meats. While it may sound like Tyson has acquired shares in a Tennessee-based house of sausage and such, that couldn't be further from the truth. Memphis Meats is a cultured meat startup headquartered in the food tech-rich haven of San Francisco, and produces animal protein from animal cells. That's what cultured or "lab-grown" meat means: no actual animals are involved in the process the company calls "a better way to feed a hungry world."
While not exactly famous for sustainability-forward practices, Tyson is marking a shift in interests with this investment. Lab-grown meat eliminates the need to feed, slaughter and process animals. With the world's population ever-increasing and eating more meat than ever before in history, this is a prime time to heavily research alternative methods of food production.
So is this stuff meat or not meat? It depends entirely on your definition of meat — how does that hot dog up there look? The edible result of the culturing process is every bit as meaty as its animal-sourced counterpart; however, it requires up to 90% fewer greenhouse gas emissions, land and water than conventionally-produced animal protein. As a bonus, it enables you to utilize hashtags like #environment and #sustainability like you know what you're talking about.
CSO Justin Whitmore is quoted in @Forbes regarding our @MemphisMeats announcement today: "If disruptions take place in the way that food is going to be developed or delivered in protein, in particular, @TysonFoods is going to be there." #Environment#Sustainability#Innovationhttps://t.co/IPxYax2hjO
— Tyson Foods (@TysonFoods) January 29, 2018
When it comes down to it, there's no guarantee that the status quo of producing food of any kind — meat, dairy, produce — will be the way of the future. Sinking funds into research now, particularly from a position of power like Tyson has, is a smart, proactive way to get a head start on keeping a densely populated planet safe and fed.