City Winery Heads To Puerto Rico For Hurricane Relief: This Week In Food Events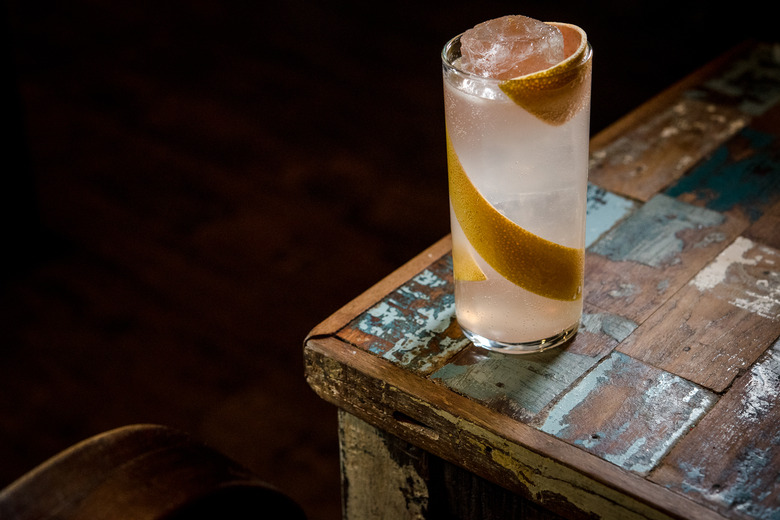 (Photo courtesy of Leyanda.)Leyanda in Brooklyn is dedicating a drink to ending violence in bars, restaurants and night
There's nothing like enjoying a glass of wine or cocktail while also giving back to communities and supporting causes that are important to you. Find some options in New York, Atlanta, Chicago and more below! Then mark you calendar for the indoor block party that is the Meatpacking District's annual Open Market.
Brooklyn's Leyanda continues its month of altruism with the Hands Off cocktail. Half the proceeds from this drink will be donated to Outsmart NYC, an organization dedicated to ending and preventing sexual violence in restaurants, bars and nightclubs. The cocktail is available through January 31.
On January 29, 125 City Winery employees will head down to Puerto Rico to help rebuild farmland affected by Hurricane Maria. City Winery locations in New York, Chicago, Atlanta, Boston, Washington D.C. and Nashville are accepting supply and monetary donations to send along the trip.

Early bird tickets for the Meatpacking District's 5th Annual Open Market go on sale on January 29. The March 8 event at the Highline Stages in New York celebrates the neighborhood's restaurants and shopping venues. Expect tastings, auctions and after-parties.