It's Burger King's Turn To Modernize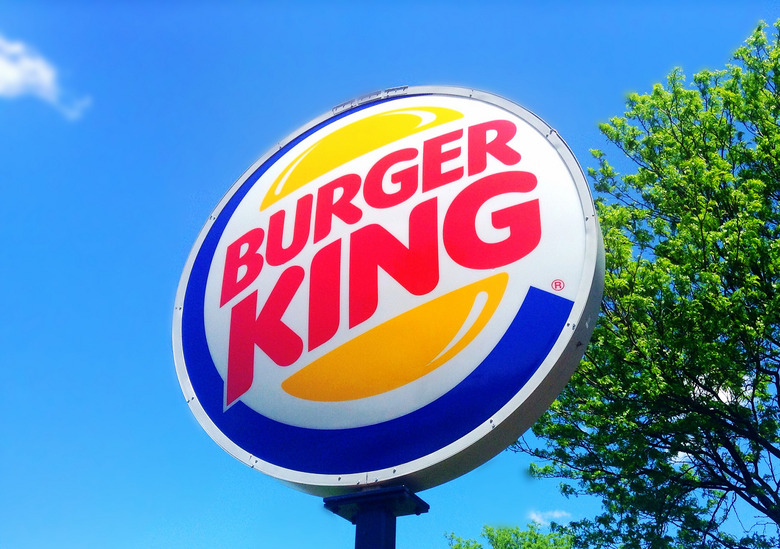 (Photo: jeepersmedia/Flickr.
Restaurant Brands International Inc., owner of Burger King, Popeyes Louisiana Kitchen and Tim Hortons, is throwing its hat into the digital rat race.
The company created a chief technology and development officer position and hired Josh Kobza to fill it, according to Bloomberg. Kobza has served as Restaurant Brands' chief financial officer for the past five years. Bloomberg is calling Kobza's new title "tech-czar," and reports that he will manage all digital initiatives the three restaurant chains.
With McDonald's already taking the lead in modernizing its restaurants with cashier-less ordering kiosks and digital pay options, rival Burger King is in need of a makeover. The chain currently has an app that provides menus and coupons, but no ordering or paying options. Tim Horton's, on the other hand, allows customers to pay through their mobile app. As for Popeyes, that chain has yet to dip its toes into the digital realm.
Unlike the competition, however, Burger King has been in the delivery game since 2012, with its own private service. Taco Bell, McDonald's and White Castle partnered with third-party groups such as UberEats, DoorDash and Grubhub in 2015, 2017 and 2018 respectively.