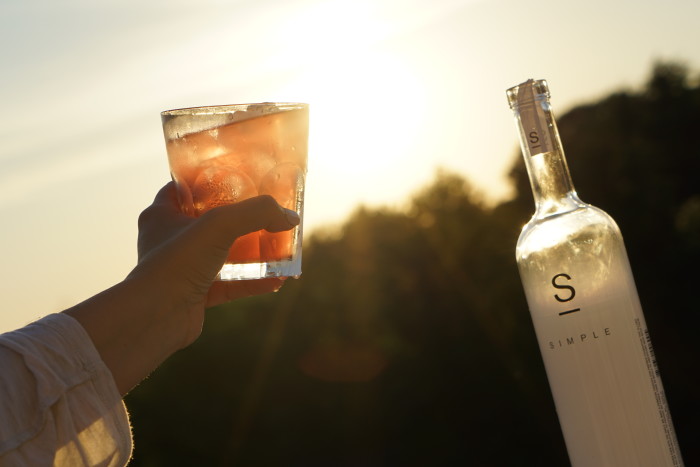 The spirits market is filled with big names, celebrity endorsements and artisan ingredients. But what about a vodka that's dedicated to feeding food-insecure Americans and sustainable practices while still providing a quality product? Simple Vodka is that spirit — the company donates one meal for every drink poured.
CEO and co-founder, Danny Lafuente, tells us Simple was built around the idea of getting consumers to be philanthropists in the easiest way possible.
"We wanted to attach the cause [of reducing hunger in America] to something that was consumed ubiquitously to maximize exposure for the cause and maximize impact that could be generated," Lafuente says. "We didn't want to create a product that people bought once just to support a cause, nor were we trying to get people to consider a new drink. Instead, we wanted to go after a small, conscious change to a decision people were already making."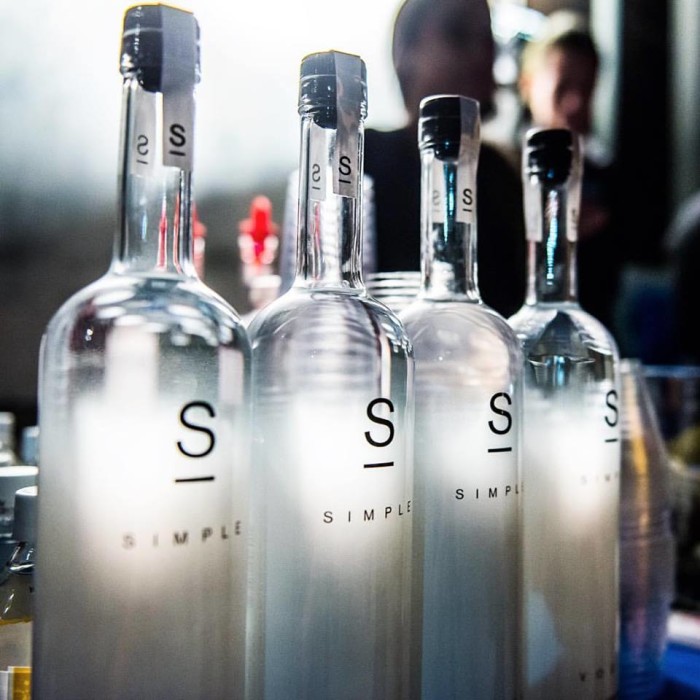 Since its May 2017 launch, Simple has donated more than 90,000 meals to Feeding America, No Kid Hungry, Miami Rescue Mission, the Food Bank for New York City and other local organizations in Miami and New York. Lafuente says the goal now is to donate one million meals by the end of the year.
Production-wise, the company keeps things close to home in order to cut transportation costs and energy, sourcing potatoes 40 miles away from distilleries. Most of those spuds go from ground to bottle in only six days, and once spent, potato byproduct lives another life as animal feed. The company also relies on wind power for more than a quarter of the energy used in distillation.
"The distillery's eco-friendly manufacturing methods include using sustainable energy sources, wastewater recycling and byproduct up-cycling," Lafuente says. "Its four-column fractional distillation process uses less energy and produces less waste than any other method, thereby allowing the vodka to be distilled only one time."
As green as the company is, the vodka's crystal-clear look, crisp, clean cucumber notes and smooth finish won the Double Gold medal from the San Francisco World Spirits Competition in 2017. At $27 per bottle (every bottle also donates 20 meals), Simple might be worth the switch from your go-to brand.