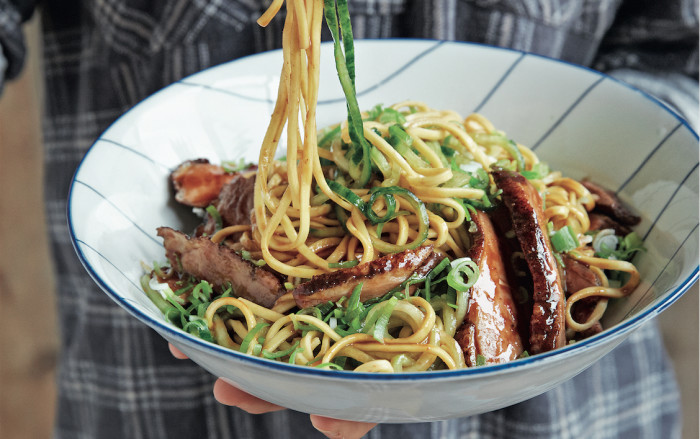 Did you know that we have a ton of awesome Chinese recipes that need a new home in your kitchen? And we've got even more for our dumpling, noodle and rice enthusiast friends: handy explainers, crucial techniques and in-depth guides about our favorite dishes from the mainland and take-out menu alike Take a deep dive into our colorful Chinese food section for dishes from award-winning chefs and cookbook writers, and freshen up your repertoire. Here are a few of our recent favorites:
The rich flavor of duck is delicious dressed with Chinese five-spice powder and hoisin sauce, while the cucumber adds a fresh flavor and crunchy texture.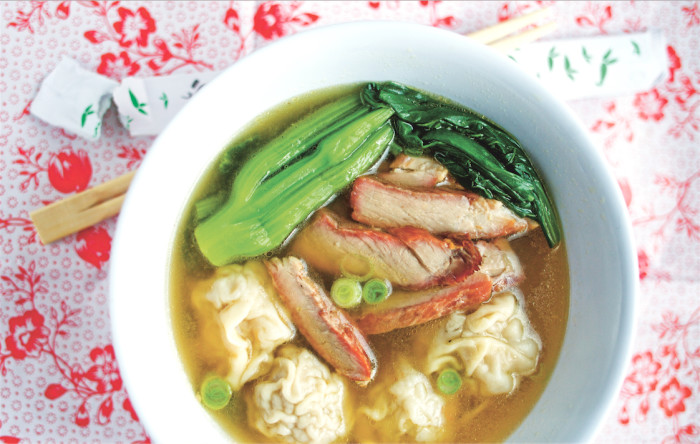 Name a major world city; it probably has a Chinatown, and the food there is likely excellent. Professional chef and photojournalist Jean-Francois Mallet has catalogued some of the world's best Chinatowns (and 100 of their most beloved recipes) in his new cookbook. Some Chinatowns lean Vietnamese, others Thai. Some boast regional Chinese menu items you've never seen before, and some have the best darn bowl of pork dumpling noodle soup you've ever eaten. Speaking of which, fire up the stockpot!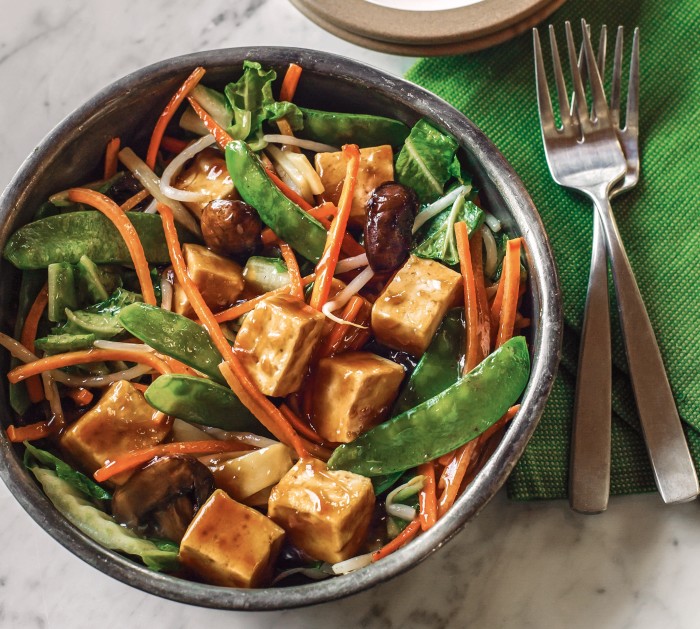 There are times when I just crave a wok full of vegetables, and this is my go-to dish. It's chock full of different textures and flavors. If there is something you hate, get rid of it and sub in something you love! This is a light, healthy but super-flavorful vegetable stir-fry.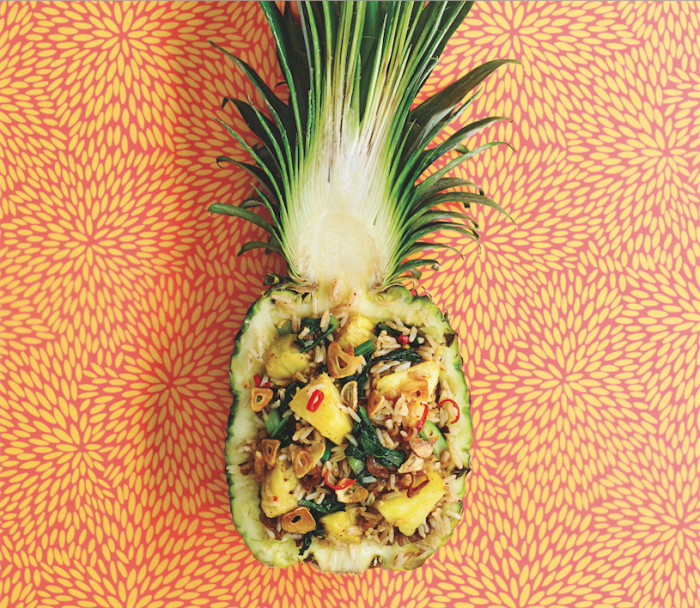 Serve this Chinese- and Thai-inspired side in pineapple halves for a bit of fun.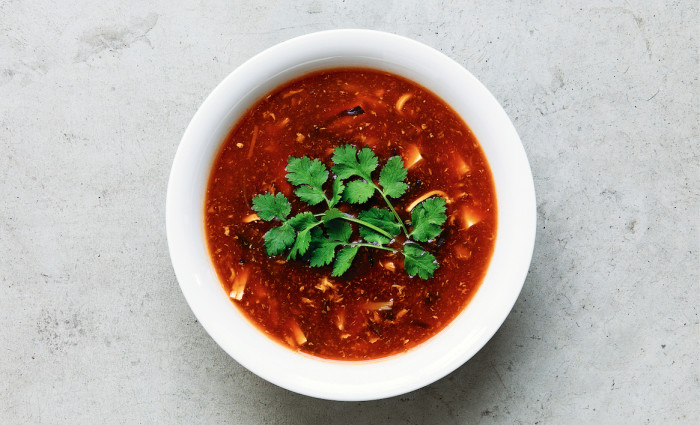 Whether you're craving sweet and savory barbecued meats, wok-crisped vegetables, steaming bowls of noodles, fluffy stuffed buns or hard-to-find specialty and holiday dishes, China: The Cookbook is exactly what you need.