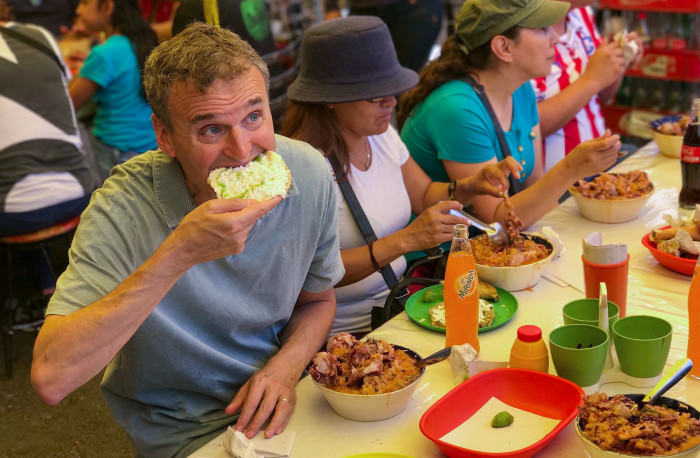 Be sure to subscribe to Food Republic Today on Apple Podcasts or wherever you get your podcasts. And please rate the podcast and leave comments!
Subscribe: Apple | Stitcher | Spotify | TuneIn
The creator of Everybody Loves Raymond loves food, but you may have known that if you caught James Beard Award-winning I'll Have What Phil's Having, Phil Rosenthal's first venture into food television. He's back with Somebody Feed Phil (a Netflix Original produced by Food Republic's parent company, Zero Point Zero Production) and he's here today to tell us all about it! The six-episode series is now available on Netflix and follows Rosenthal to Bangkok, Tel Aviv, Mexico City and more. Also today, Bad Yelp Review of Good Restaurants in Post Bites. But first the news.
Today's News:
How your hand soap smells can affect how your food tastes. Danish chef Adam Aamann is creating his own scented soap to complement his dishes.
Nestlé is selling its U.S. chocolate and confectionary products to Ferrero in a move to focus on healthier snacks.
Internet sensation Salt Bae is opening his first New York restaurant.
Thanks to Mariah Carey, sales in tea have risen. A recent study also shows that drinking tea gets the creative juices flowing.
Further Reading/Watching: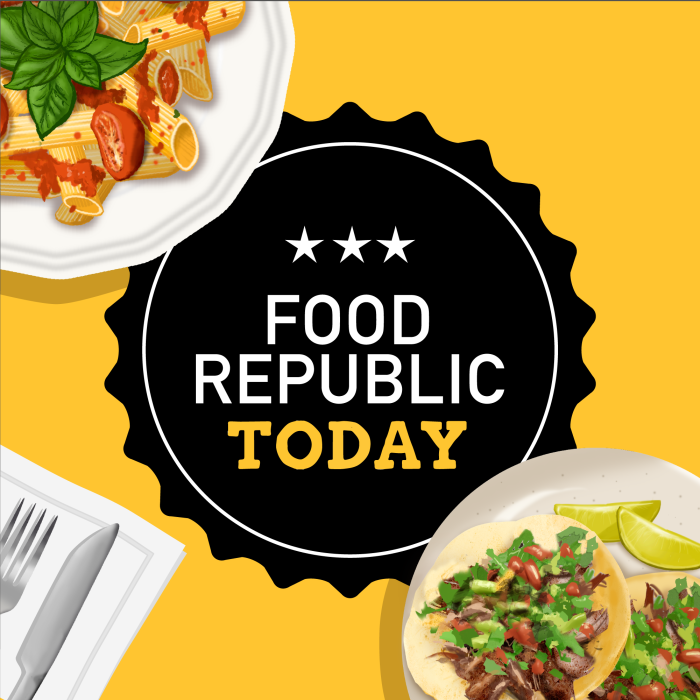 Food Republic Today is hosted by our Editorial Director, Richard Martin, with co-host Krista Ruane, Zero Point Zero culinary creative director, and produced by Zero Point Zero Production. Our producer is Katie Guhl with assistance from Tiffany Do and additional editing by Manuel Sander. The episode features music by Ghostly International artists including Michna, whose "Metal Baile Joint" is the theme song.