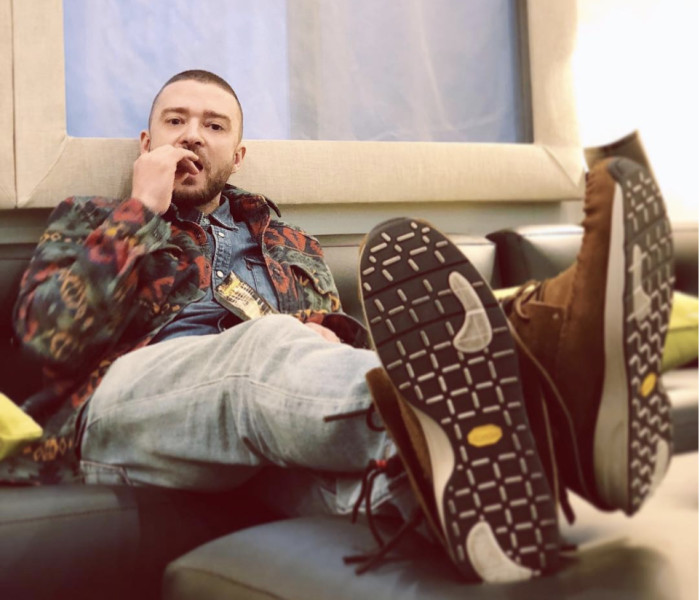 Pop singer Justin Timberlake is a woodsman now, everyone! If the album art for his latest release, Man of the Woods (out February 2nd), didn't tip you off immediately, the menu for yesterday's launch party in New York City should do the trick.
The AP reports that partygoers enjoyed "ants coated in black garlic and rose oil, and grasshoppers," among other bug and non-bug treats whipped up by chefs from Copenhagen's culinary mecca, Noma.
fancy bugs, basically 🐜#ManoftheWoods pic.twitter.com/6rJF1n09lp

— Brian A. Hernandez (@BAHjournalist) January 17, 2018
"The outdoors is the inspiration for a lot of these songs. That's the main idea," says JT in an Instagram video. "The tour will be able to bring the outside in."
Well yeah, bringing the outside in is totally how you get ants.