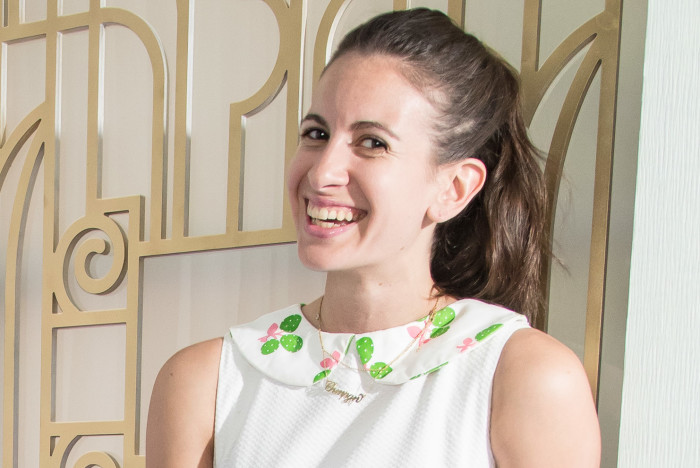 Be sure to subscribe to Food Republic Today on Apple Podcasts or wherever you get your podcasts. And please rate the podcast and leave comments!
Subscribe: Apple | Stitcher | Spotify | TuneIn
Ariel Arce is the cool mastermind of New York's Tokyo Record Bar, a restaurant with a tasting menu, a turntable and a female-led staff. On today's episode, the 30-year-old native New Yorker talks about the unexpected success of her hotspot, which she based off Japanese vinyl bars though she's yet to visit Japan. Arce also has insight into the current human resources situation in the restaurant industry, and while we talk Champagne, Tokyo Record Bar and other stuff with her, you'll want to hear what she has to say. Then we check in with Food Republic editor-at-large George Embiricos, who tells us about his recent travel to Spain and what he thinks about the emerging Peking duck trend in New York City. We wrap up with Cash Cab's Ben Bailey and the absolute worst pizza he's ever eaten. Guess where he ate it!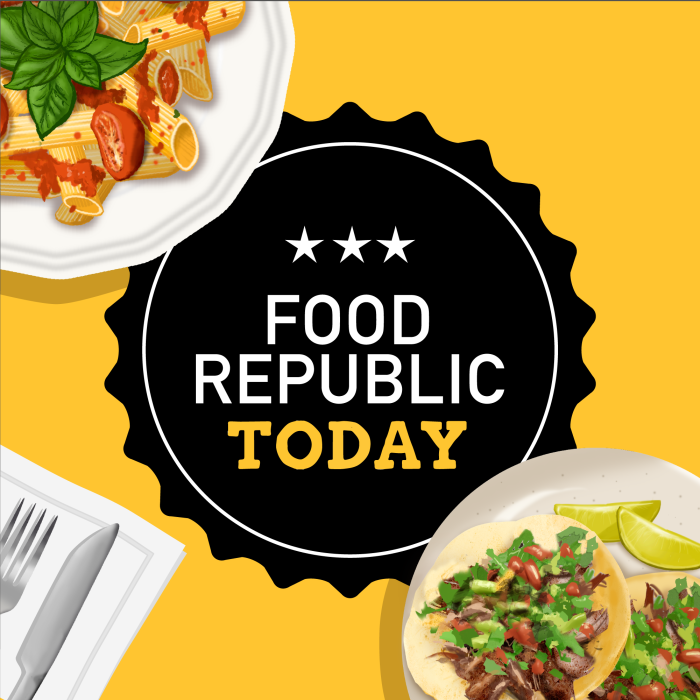 Food Republic Today is hosted by our Editorial Director, Richard Martin, with co-host Krista Ruane, Zero Point Zero culinary creative director, and produced by Zero Point Zero Production. Our producer is Katie Guhl with assistance from Tiffany Do and additional editing by Manuel Sander. The episode features music by Ghostly International artists including Michna, whose "Metal Baile Joint" is the theme song.