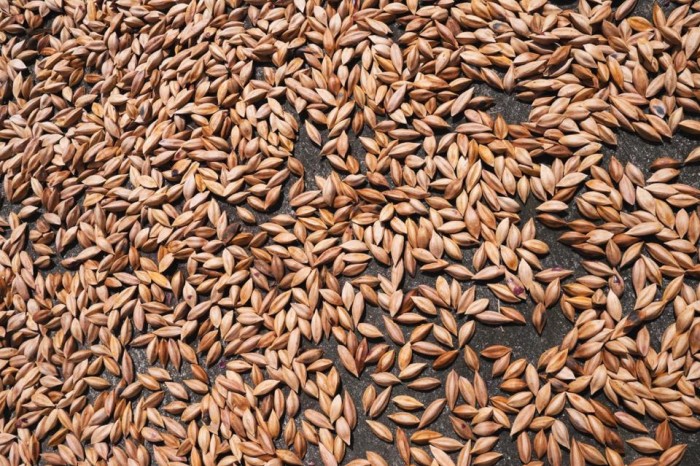 Dairy-free yogurt has people grasping at options, dreaded by most for not having the same, smooth, creamy consistency as its lactose-full cousin. This is where newly launched Lavva, a completely plant-based yogurt, comes into play with an especially interesting ingredient: the pili nut. Ever heard of it?
Pronounced PEE-lee, this tree nut is native to Southeast Asia and thrives in volcanic soil. The superfood is high in iron, calcium, potassium, magnesium, zinc, amino acids, fiber and other vitamins E, C and A. Lavva's co-founder, Elizabeth Fisher, switched to a ketogenic diet when diagnosed with cancer. A friend introduced her to this highly nutritious nut, and the rest is dairy-free yogurt history.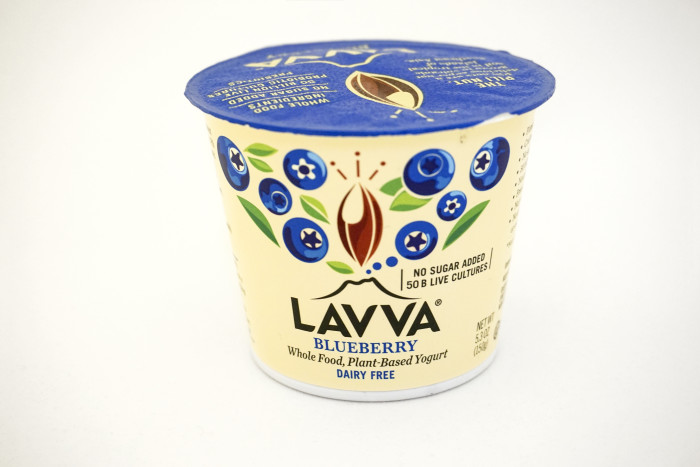 "I started experimenting with a ketogenic diet and struggled with eating the same foods over and over," Fisher says. "It got to the point that I couldn't stomach one more macadamia nut and had to find something new. Luckily I came across the pili nut, which is chock-full of healthy fats, and was amazed to learn how versatile it was. It hadn't been used in any food products in the U.S. in a mainstream way, and I saw a huge opportunity."
Paired with plantains and coconuts to imitate the creamy texture yogurt is famous for, Lavva makes for a great vegan treat. It's smooth and with a slightly sharp flavor, like a good Greek yogurt or Icelandic Skyr, and comes in original, blueberry, strawberry, pineapple and raspberry. It's currently available in Whole Foods, Wegman's, The Fresh Market, Giant, Stop & Shop and Instacart in the Northeast — give it a shot!