Britain Faces A Chronic Chicken Tikka Masala Shortage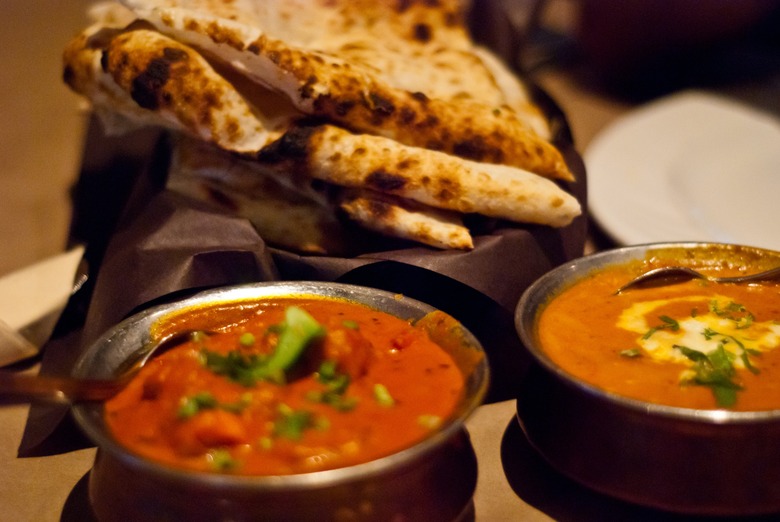 (stephen-oung/Flickr
Nothing would impact the British culinary landscape quite like a chicken tikka masala shortage. According to Quartz India, legislation implemented in mid-2016 placed steep fees on skilled labor visas (for which foreign chefs qualify) as well as limits on earning potential and deductions. This one-two punch is likely to put a major dent in the number of curry houses in England, an industry that employs an estimated 100,000.
Your typical curry joint is owned by Bangladeshi immigrants whose British-born children are less likely than ever to take over the family business. Faced with the cost and hassle of importing new chefs, along with rising rent in urban centers, more expensive import costs and a sharp increase in raids by border forces, the future of these restaurants is uncertain.
Given that Brits have been frequenting Indian restaurants for 200 years and hold chicken tikka masala above all others as their national dish, a reduction in the number of these establishments may result in consequences beyond less curry.