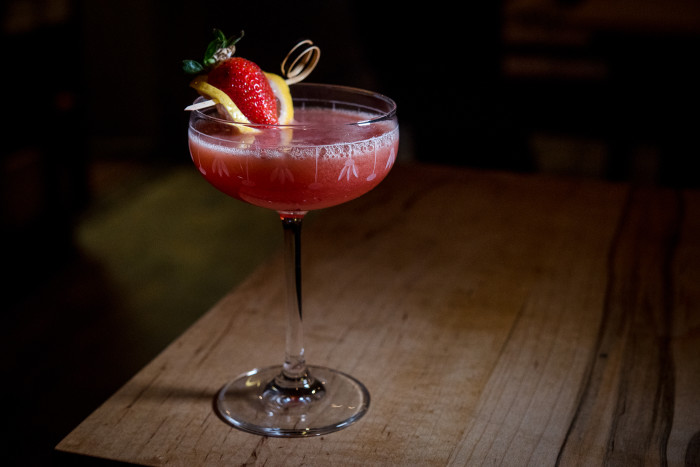 What better way to start the year off than pledging to be more philanthropic? An easy way to give back is heading over to Latin-inspired bar Leyenda in Brooklyn to drink charity cocktails all month long. Meanwhile in Manhattan, The Sosta is hosting an all-female chef pop-up for the duration of January.
Fast casual Italian restaurant The Sosta in New York is hosting a series of female chef pop-ups for the next coming months. Writer Katie Parla is first up, having launched her pop-up on New Year's Day. She will be signing copies of her Tasting Rome cookbook on January 11 from 5 p.m. to 7 p.m. Following Parla will be Gail Simmons, Leandra Medine, Olivia Perez, Alison Roman, Morgan Curtis and Eden Grinshpan.
Leyenda in Brooklyn is dishing out specialty cocktails for charity all month long. Each week will feature a new drink from which half of proceeds will be donated to different charities that support women's health and professional lives. Non-alcoholic lemonade will also be available all month long with all proceeds from that going to Women For Women International, an organization that provides aid to women in war-torn countries. Charities that will benefit this month include Metavivor (via Speed Rack), Bottomless Closet, Power Play NYC and Outsmart NYC.