Happy New Year! The holidays are over and we're all back at our desks, much to our collective dismays. The realities of life have kicked in, harshly blown in by historically low wind chills. So, is there anything out there to actually look forward to, you ask? Yes! At least, we think so. Here are a few hopeful, fearless predictions we have for the restaurant world in 2018. We've come to learn over the years that the restaurant world can be cruel to both owner and customer, and so we've offered up some pessimistic predictions as well.
Optimistic predictions
1. There will be fewer gimmicky items and fad foods
One of the positives of the food world in 2017 was the lack of a largely surefire Instagram feed-hogging item. Sure, poke and avocado toast continued to sell (with entire restaurants even devoted to them) but these foods first popped up in prior years. We're cautiously optimistic that the days of waiting hours in line for cookie dough are officially a thing of the past.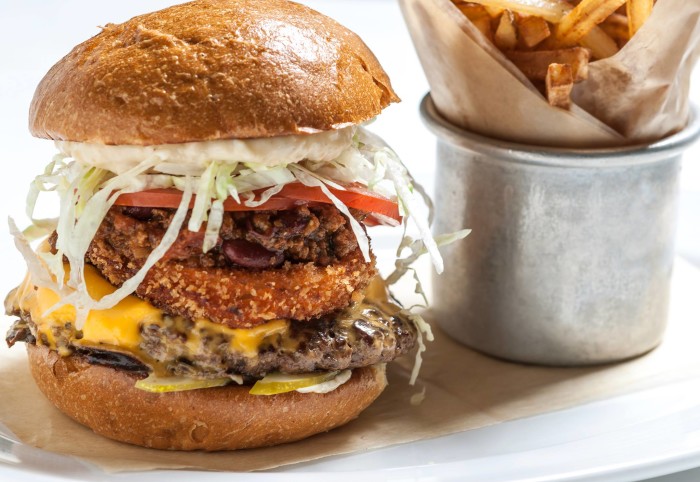 2. You'll witness fewer "celebrity chef" restaurant openings
The term "celebrity chef" includes a laughably wide range of culinary professionals. If we have learned anything about them over the past year or so, it is that the combination of tasty-looking dishes and charismatic personalities on television do not necessarily translate to real-world restaurant success. Guy Fieri, Carla Hall and Cat Cora are just three nationally recognized individuals that experienced restaurant closures in 2017. It's become clear to diners that "celebrity chef" is not an all-encompassing term, and that being, say, a successful judge on a cooking competition and a successful restaurant operator requires two entirely different skill sets. Here's to hoping that the new year will allow for chefs to make it based primarily on talent and hard work, and not on a name established outside of the ever-boiling restaurant kitchen.
3. We'll experience an increased appreciation for the longstanding neighborhood restaurant
Serving as an extension of food fads are the venues that tout these dishes as their primary menu items. It's been difficult to look at empty tables inside neighborhood staples while crowds line up for a chance to try create-your-own quinoa bowls and overpriced cold-pressed juices at newcomers. We're hopeful that a decrease in the public's fascination with "fad" items, coupled with its collective sadness at the sight of more and more institutions closing their doors will lead to a newfound appreciation for the spots once taken for granted.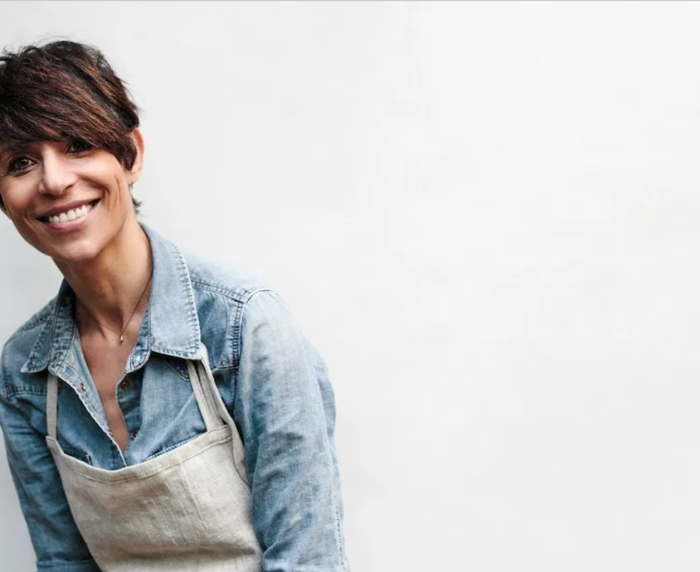 4. The food world will offer widespread recognition of female chefs
The flurry of sexual harassment allegations within the field in the second half of 2017 (see below) underscored the disturbing reality that the restaurant industry has a long, long ways to go in terms of being a welcoming and acceptable workplace. We can only hope that a spotlight finally shining on the "boys' club" mentality that has governed establishments for years will lead to not only more people speaking up and refusing to stand for the status quo, but also to acknowledging the tireless work that countless female chefs — executive and otherwise — put into a field that has long been thought of as male-dominated.
Pessimistic predictions
1. There will be more revelations of workplace sexual harassment
It was a shocking, ugly end to the year as multiple prominent chefs and restaurateurs from across the country were accused of fostering a culture promoting — or directly participating in — sexual harassment and/or abuse. The dust is very much still settling and the restaurant world remains on edge, with valid criticism maintaining that too many in the industry have remained silent. Unfortunately, there is no way of knowing if we've seen the worst of this systemic problem, and nothing to suggest the industry will take major strides to improve work environments. We fear that we'll have to hear of more instances before things can truly change on a large-scale basis.
2. Restaurants will be — or remain — understaffed
It's well known that restaurateurs are faced with the constant problem of having to balance properly staffing their establishments at all times with turning as much of a profit as possible. Due to a multitude of factors that include new labor laws and higher levels of competition, it's become commonplace for restaurants — from fast-casual to fine-dining — to find themselves understaffed during certain meal periods. While it might be as simple as a case of "better safe than sorry," a single miscalculation can — and often does — affect our entire experience as customers.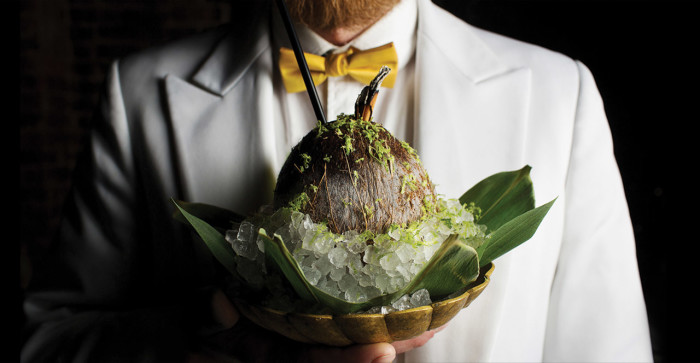 3. Alcohol prices will be higher than ever
Restaurateurs are being forced to get creative when it comes to trying to maintain (let alone expand) their already razor-thin profit margins. "Hospitality included" is very much still in its early stages and confusing to business owners and consumers alike. Raising the price of cocktails — and, most commonly, wine — is as rudimentary and effective as it gets. The profit margins are high and diners have come to expect mid-teen-dollar-priced cocktails at upscale establishments. It's become a (sadly) accepted fact that the bottle of wine that sells for $20 at the corner liquor store might go for upwards of $60 at a restaurant on the same block.
4. A high saturation of "in" cuisines means the disappearance of "mid-end" dining
There will never be a shortage of places to dine at in major U.S. cities. Restaurants may come and go, but we're fortunate enough that the supply — and wide range of selection — is very much there. Restaurant openings are, however, increasingly dictated by the "hot" cuisines of the moment. In New York City, for example, there have been around a dozen high-end omakase-only joints open in the past year. That's great and all, but what if you're looking for a new, scene-y French restaurant? You just might be out of luck (or searching for a table weeks out at exactly one establishment). With the combination of such high-end restaurant openings and the flourishing fast-casual movement, moderately priced restaurants are seeking to redefine themselves, leaving the middle ground as rather undefined. Restaurants previously thought to offer higher-end cuisine have assumed this role — often, by default. The idea of a modestly priced, quality full meal with drinks in New York City has been rendered virtually non-existent.